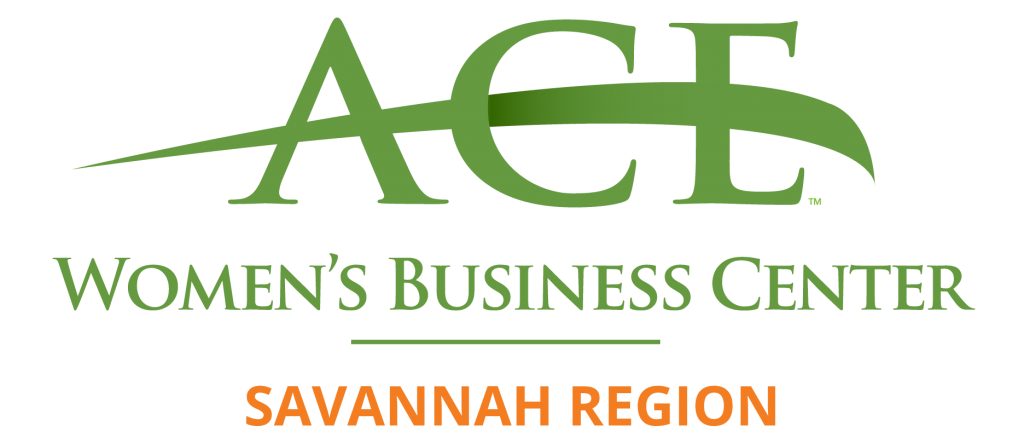 We assist businesses at various stages of development:
Planning, Implementation & Growth
Coronavirus (COVID-19): Policy Update
Currently, ACE Women's Business Center is open on Tuesdays and Thursdays for in-person visits. On other days our services are offered virtually. We look forward to continuing to assist Georgia's entrepreneurs!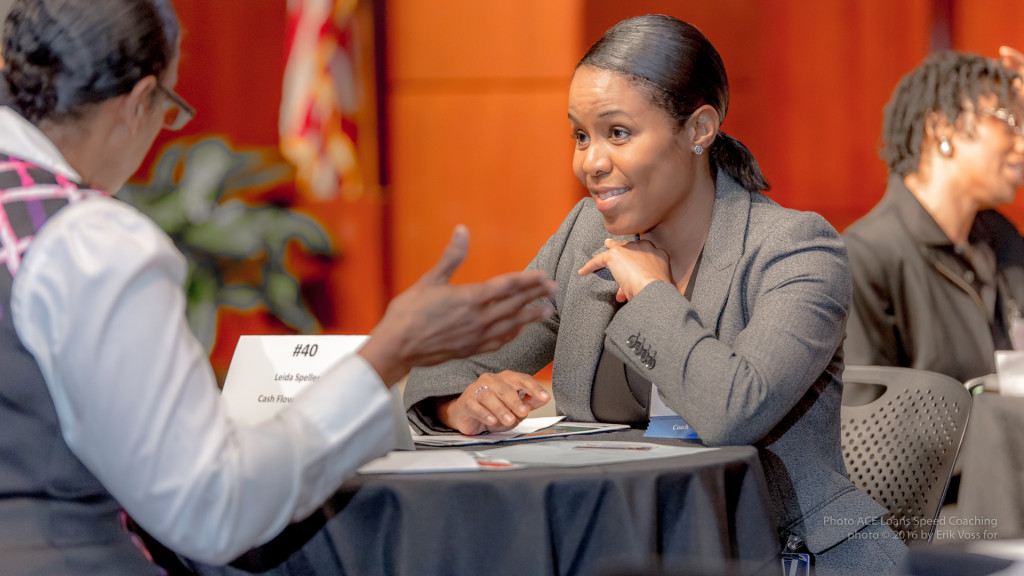 What We Do
The mission for the ACE Women's Business Center is to empower women, minorities, and low-to-moderate income entrepreneurs through financial education and training.
The ACE Women's Business Center understands the needs of small businesses, both start-ups and existing businesses. We know the challenges small businesses face, and we have the knowledge and experience to provide the training and support small business owners need to be successful.
Funded in part through a cooperative agreement with the U.S. Small Business Administration, our office is conveniently located in Savannah State University – Graduate School, a historically black university (HBCU) located in downtown Savannah. The ACE Women's Business Center (WBC) provides a full range of services for women entrepreneurs at all stages of planning, implementation, and growth.
Business Resource Links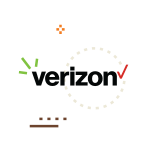 Verizon Small Business
Digital Ready
Resources like free online courses, expert coaching, peer networking, and grant opportunities.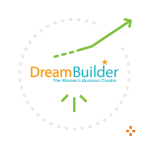 DreamBuilder Business Tool
Recent webinars on specific topics for small business owners.
Register with the WBC to take full advantage of all of our services!
---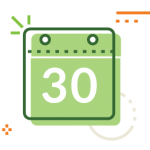 Workshops & Events
Find out what workshops & events are scheduled at the WBC.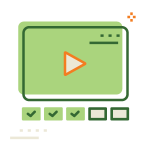 On Demand Webinars
Access our library of existing small business resource webinars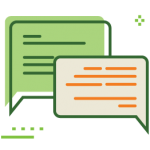 One-on-One Coaching
One-on-One coaching may help you take your business to the next level.
About This Location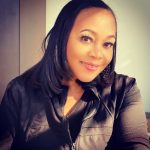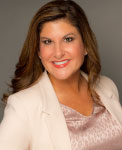 Contact Us
ADDRESS
Coastal Georgia Center – Savannah State University
305 Fahm Street
Savannah, GA 31401
TELEPHONE or EMAIL
912-521-8114 or acewbcsavannah@aceloans.org
For the hearing impaired, please visit Georgia Relay at: http://www.georgiarelay.org or dial 7-1-1.
OFFICE HOURS
For in person office visits please visit us on Tuesdays & Thursdays. The rest of the days we work virtually.
*One Thursday a month until 8:00 PM by appointment.
Open some Saturdays. Please call for details.
Services:
Workshops & Business Series
Lunch & Learn Virtual Presentations
One-on-One Business Consultations
Information about "Ten Steps to Start a Business"
Information about Access to Capital and Loan Products
Online Business Education Platform & Business Plan Generator
Access to On-Demand Webinars. (Multiple business topics)
Marketing Tips
Information about Business Certifications
Makers & Merchants Matchmaking Event
Connections to other Resources
Download our Client Impact Report for Savannah HERE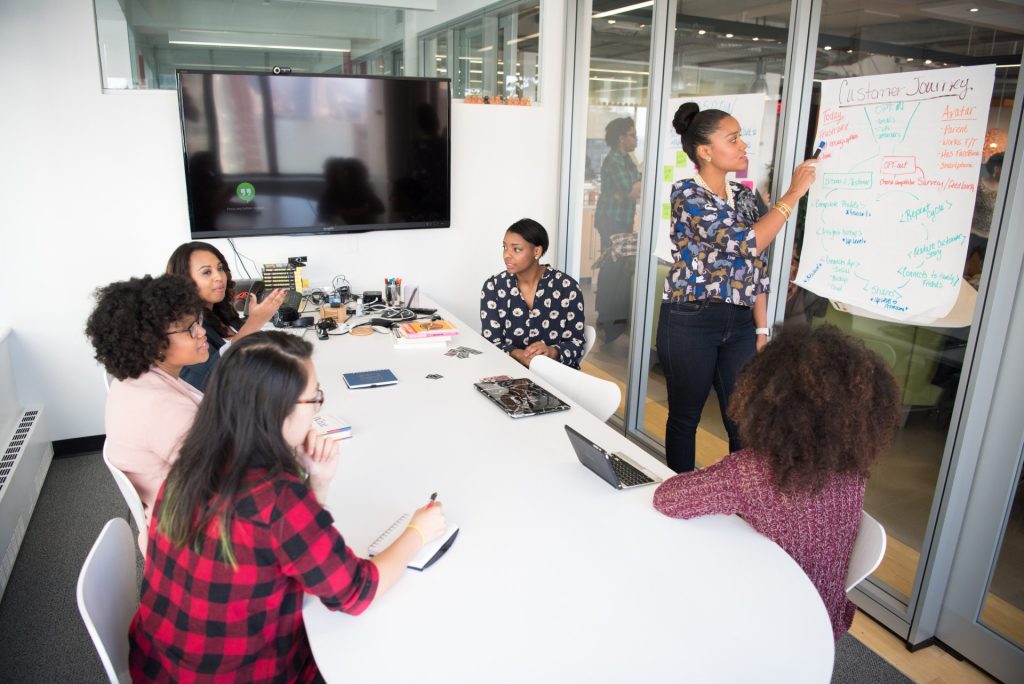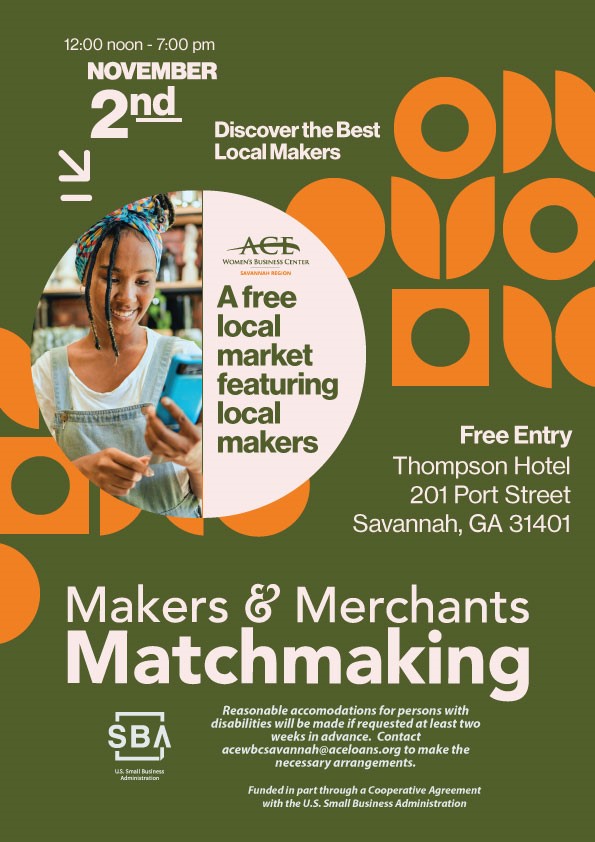 Makers & Merchants Matchmaking Event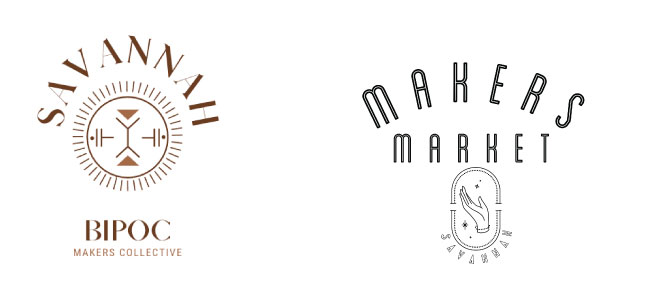 The main goal of this matchmaking event is to create a win-win situation, where makers gain access to a broader market and merchants gain access to unique and desirable products that can set them apart from competitors. It can also help foster collaboration and support between creative communities and businesses, encouraging innovation and diversity in the market.
If you are a maker of any type of products, food and beverage, jewelry, pottery, leather goods, apparel, wood working, glass making, body care and any other products not listed, we want you to a part of this movement!

You must be registered with WBC Savannah Region to participate in the required workshops, 1:1 consultation, and Makers & Merchants Matchmaking event.