We assist businesses at various stages of development:
Planning, Implementation & Growth
Coronavirus (COVID-19): Policy Update
To ensure the health and safety of our clients and staff, ACE continues to be proactive with our business practices. Currently, both our Women's Business Center locations in Atlanta and Savannah are open on Tuesdays and Thursdays. In addition, all of our training programs will continue to be presented by webinar until further notice. Individual consultations are offered by telephone or videoconferencing, with in-person sessions available by appointment only. We look forward to continuing to assist Georgia's entrepreneurs!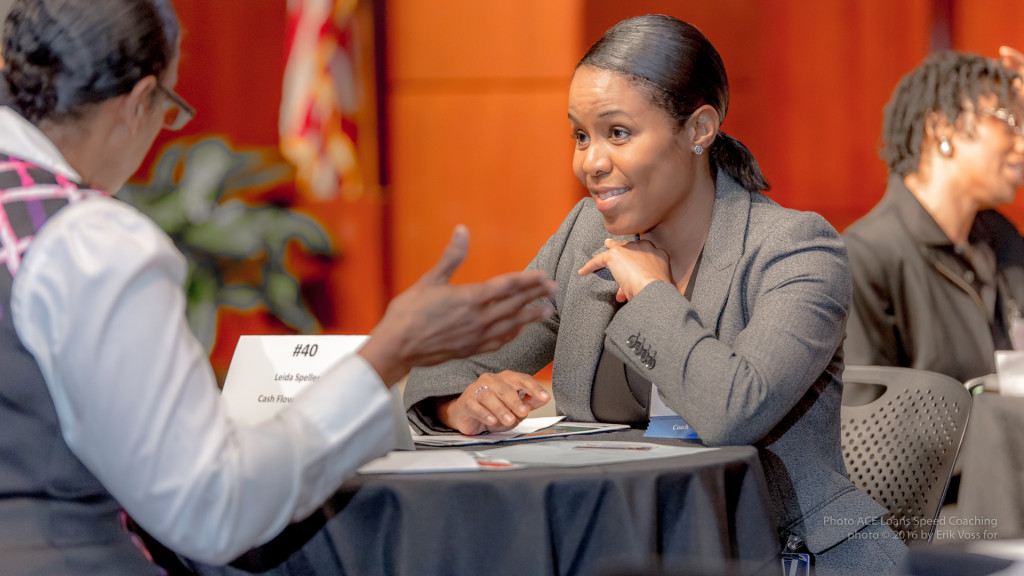 What We Do
The mission for the ACE Women's Business Center is to empower women, minorities, and low-to-moderate income entrepreneurs through financial education and training.
The ACE Women's Business Center understands the needs of small businesses, both start-ups and existing businesses. We know the challenges small businesses face, and we have the knowledge and experience to provide the training and support small business owners need to be successful.
Funded in part through a cooperative agreement with the U.S. Small Business Administration, our office is conveniently located in Savannah State University – Graduate School, a historically black university (HBCU) located in downtown Savannah. The ACE Women's Business Center (WBC) provides a full range of services for women entrepreneurs at all stages of planning, implementation, and growth.
Register with the WBC to take full advantage of all of our services!
---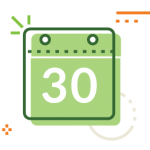 Workshops & Events
Find out what workshops & events are scheduled at the WBC.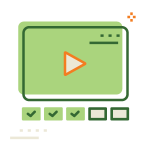 On Demand Webinars
Access our library of existing small business resource webinars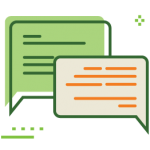 One-on-One Coaching
One-on-One coaching may help you take your business to the next level.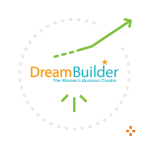 DreamBuilder Business Tool
Recent webinars on specific topics for small business owners.
About This Location
Contact Us
ADDRESS
Coastal Georgia Center – Savannah State University
305 Fahm Street
Savannah, GA 31401
TELEPHONE or EMAIL
912-521-8114 or acewbcsavannah@aceloans.org
For the hearing impaired, please visit Georgia Relay at: http://www.georgiarelay.org or dial 7-1-1.
OFFICE HOURS
Monday through Friday from 9:00 AM to 5:00 PM
*One Thursday a month until 8:00 PM by appointment.
Open some Saturdays. Please call for details.
Services:
Workshops & Business Series
Lunch & Learn Virtual Presentations
One-on-One Business Consultations
Information about "Ten Steps to Start a Business"
Information about Access to Capital and Loan Products
Online Business Education Platform & Business Plan Generator
Connections to other Resources