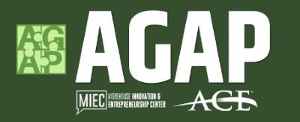 Diverse Community Capital
Wells Fargo™ launches a new collaboration with Access to Capital for Entrepreneurs (ACE) for diverse entrepreneurs.  ACE will also collaborate with Morehouse College's Innovation and Entrepreneurship Center (MIEC) to offer The Accelerating Growth Activator's Program (AGAP).
AGAP is a leadership development program designed to empower established business owners to scale and continue to grow their business leveraging a series of bi-weekly 2-hour evening sessions and 1:1 coaching with subject matter experts to solve business owners' pain points! 
Experience AGAP
AGAP consists of 8-biweekly sessions on critical-for-success topics with 1:1 expert coaching on each topic throughout the program! Each participant is assigned a Business Development Consultant from the Small Business Development Center (SBDC) to mentor with throughout the program. Participants will also be given access to resources from ACE, Digital Marketing Student Group, and more.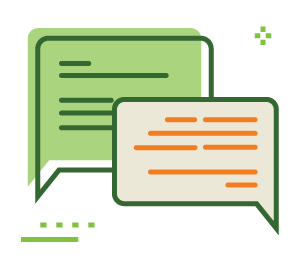 Work with experts through all sessions:
An assigned SBDC Business Development Consultant
1:1 Expert coaching on each topic throughout the program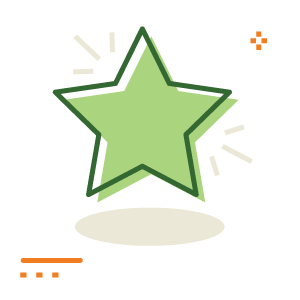 Impact after only 3 sessions!
$1.5 MM in Increased Revenue for Cohort
6+ Jobs Created
Hours reduced due to COVID nearing normal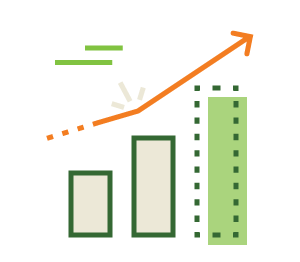 Impact after 4 sessions!
$2 MM in Increased Revenue for Cohort
10+ Jobs Created
Session 2
Marketing & Brand Strategy
Session 3
Financial Models & Pricing
Session 4
Funding Sources & Capital
Session 6
Bus Modeling Org Structure
Session 8
People & Change Management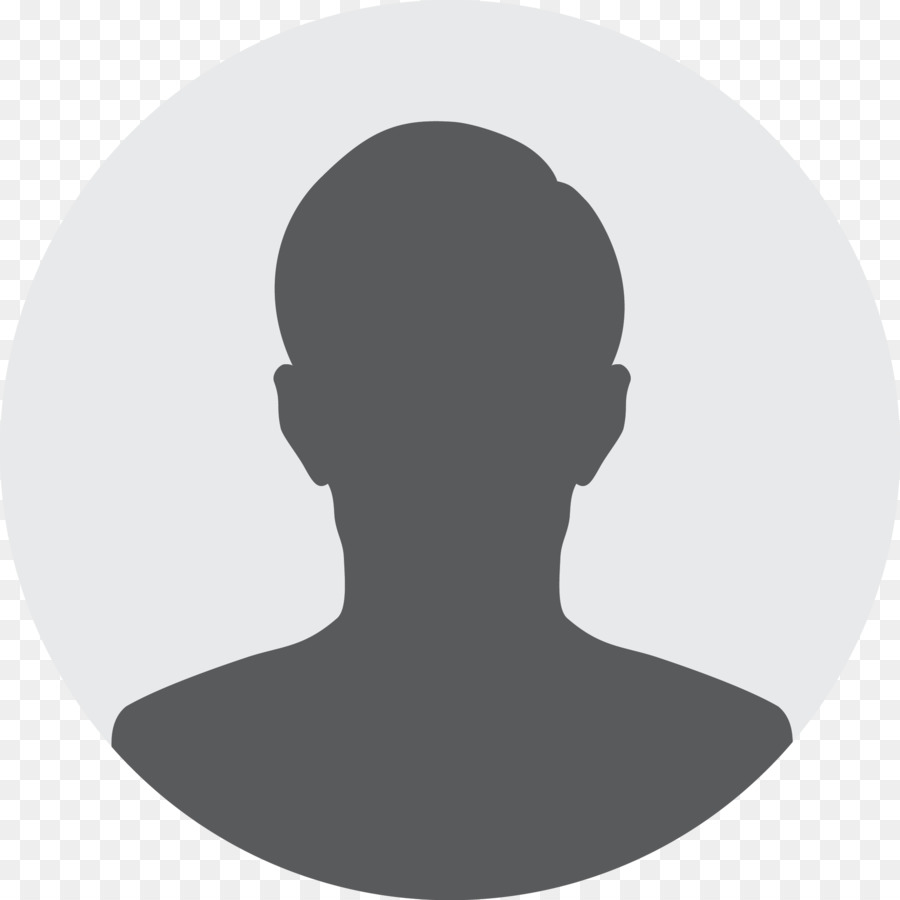 Your Name Here
Title
Your creative and innovative business providing goods and services that enable our communities, and our personal livelihoods to thrive
Consider applying for the AGAP program and benefit from new insights on business strategy and development; access to capital, resources and networks.   Next Cohort is February 2021 – August 2021.

Trenton Dunn
Managing Member
Acquiring and managing single-family and multifamily properties in metro Atlanta
Founded in 2010, Atlantica Properties is a real estate investment and property management company with a mission to empower individuals by establishing thriving, holistic communities.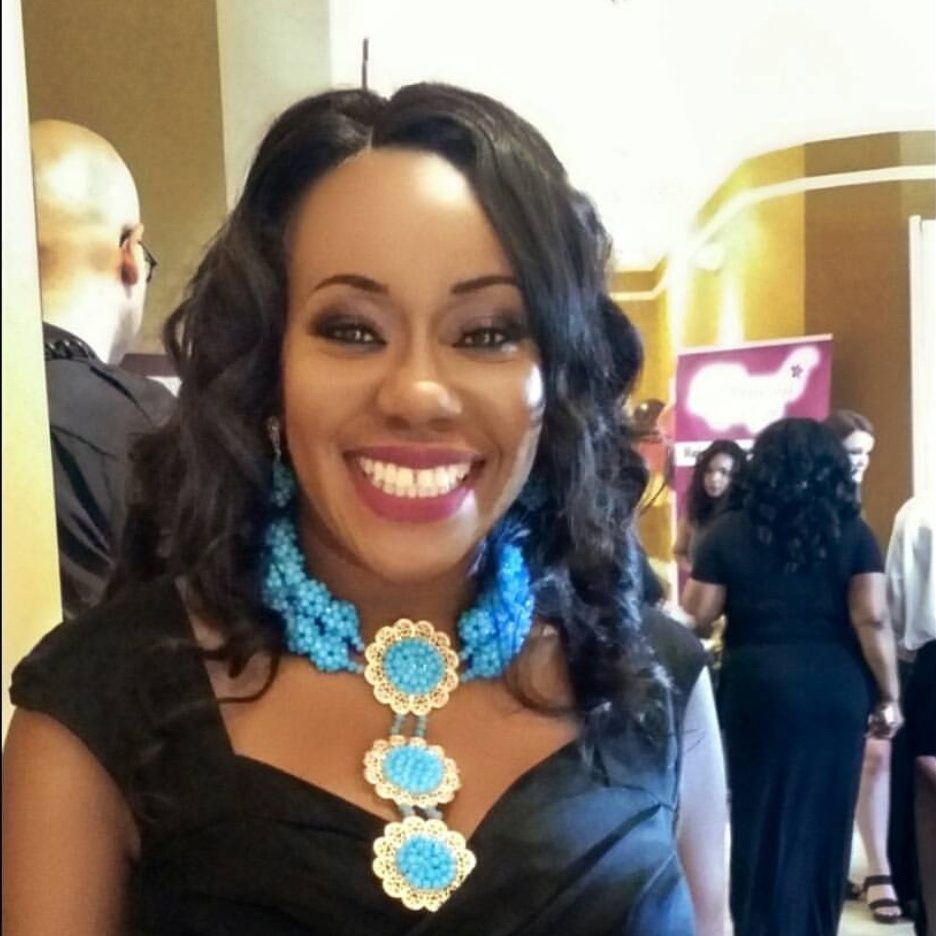 Aggie Okibed
Practice Administrator
Specializing in first-class plastic surgery with safe outcomes
Founded in 2010 by Dr. Stanley Okoro, Georgia Plastic strives to be a first-class plastic surgery practice with exceptional customer service and safe outcomes. We offer a wide range of non-surgical and surgical cosmetic treatments from facial rejuvenation, body contouring, and more. We also offer what we believe are some of the finest skin care products on the market today.  Georgia Plastic gives every patient the respect and personalized attention that he or she deserves. 


Octavia Gilmore
Owner
Specializing in all things branding, marketing and web design
Creative Juice is a 100% female and minority-owned creative agency, disrupting marketing the millennial way. Our diverse team offers our client's a forward-thinking, innovative approach for their marketing solutions. We specialize in all things branding, marketing and web design.
itscreativejuice.com


Arbendette Van
Owner/Director
Providing a warm, nurturing, and safe learning environment for children from 6 weeks–12 years
The mission of Pre-K Preparatory Learning Academy Inc. is to educate young children today by giving them the tools they need for a successful tomorrow.  We serve children 6 weeks to 12 years of age.  Our focus is the whole family; we develop collaborative partnerships that enhance the services we provide.


Stacey Mollison
President/CEO
A management consulting firm and a materials supplier to the medical, technology and construction industries
Libra Management Group (LIBRA) is a management and consulting firm and is an 8(a) and HUBZone certified minority woman-owned small business established in 2006. Libra's core competencies are professional, scientific and technical with a focus on cybersecurity & data center solutions. Libra also provides medical & dental supplies & equipment (PPE), electronic & computer supplies & equipment, and construction supplies.
libramg.com


Cleunice Bretas
President/CEO
A wholesale bakery providing fresh and frozen bread via specialized carriers, distributors and local markets
BreadWorks International Inc. is a wholesale bakery located in Stone Mountain, GA producing a variety of baked goods ranging from sandwich buns, hoagies and table loaves to breakfast items. With over 40 years of combined experience among R&D and master bakers, BWI delivers frozen bread through specialized carriers or food warehouses distribution, and freshly baked to the local market.


Monique Honaman
CEO/Partner
Specializing in leadership development, coaching, talent identification, and building leaders
Founded in 1999, ISHR Group exists to help organizations assess, develop and coach their most important business resource and asset: their leaders. We partner with Fortune 1000 corporations and private equity firms around the world to identify talent and build leaders who are fully engaged and aligned. Our size and our pragmatic approach enable us to be nimble and responsive while providing customized solutions for our valued clients.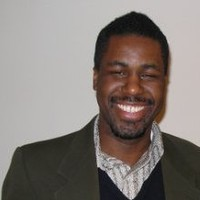 Cinqué Hicks
Director
A publishing services company specializing in content development and production management
Bookbright Media is the first publishing services company to focus specifically on the content development and production management needs of reference and library publishing. We develop reference content, manage production, and provide workflow and quality assurance consulting to global educational, library, and academic publishers.


Magha Devan
Partner/Founder
Providing innovative solutions through Data Management, Business Intelligence Reporting, and Big Data Analytics
Entellimetrix is a leading provider of Enterprise Data Management, Business Intelligence and Big Data Analytics consulting services. Our Mission is to enable our clients to manage and treat their data as an asset to drive strategy, create enterprise value, and be competitive. Partnering with the leaders in the software industry, we deliver innovative and efficient answers to our clients' Data Management, Reporting and Analytics needs. We consistently strive to deliver sustainable, repeatable, predictable and dynamic insights.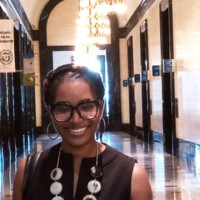 Keitra Bates
Founder
Enabling food entrepreneurs by providing a licensed facility for cooks to prepare and market their products
Marddy's Shared Kitchen and Marketplace preserves and promotes the culinary culture of vulnerable communities. We provide home cooks with a commercially licensed kitchen, business development and a marketplace to sell their products. Because of shifting demographics, most of the home cook's traditional distribution channels are closing. Marddy's has reimagined the way that these entrepreneurs bring their products to market. Our vision is to transform the health and wealth of communities through delicious traditional home-cooked food. Real food taste good!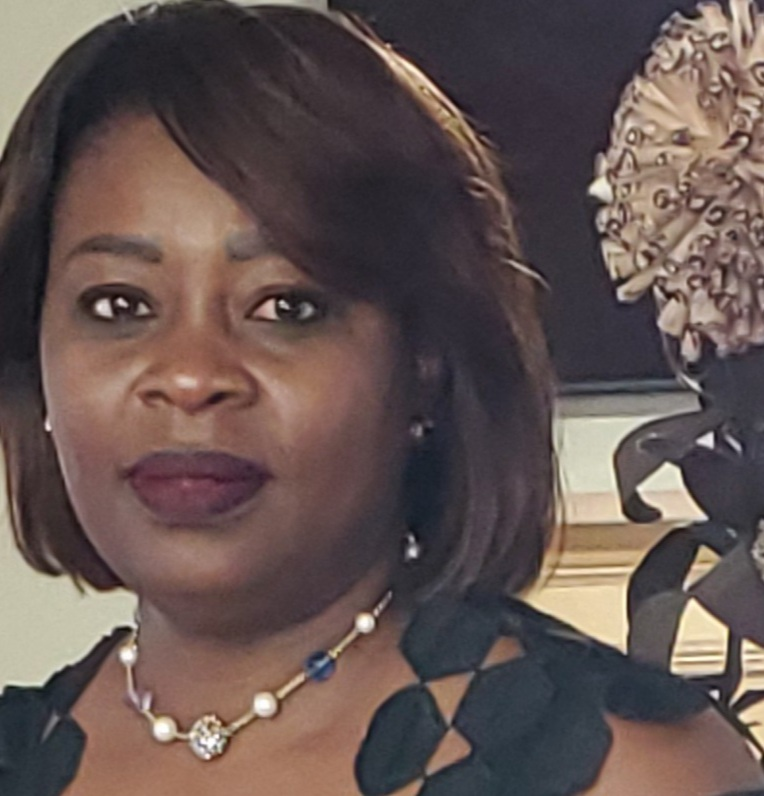 Alvine Patricia Happi
President
Providing integrated facilities and building maintenance services
Advanced Building Group LLC is a fully integrated facility service company and a woman minority-owned and operated fully integrated facility services company.
We offer service solutions ranging from single service such as full janitorial, landscaping, snow removal, and security, to fully Integrated Facility Services (IFS) that combine all your needs into one solution, thereby generating savings for our clients and helping them focus on their core business.
www.theadvancedbuildinggroup.com
Frequently Asked Questions
What types of businesses are eligible for this program?
This program is open to all industries with at least:
More than 5 years in business
2 employees or more
1 customer or more
More than $500K in revenue during the previous calendar year
Where are the sessions conducted?
As a result of the environmental climate with COVID-19, all sessions will be conducted virtually.  Please note that this can change, and sessions will be conducted at Morehouse College.
How much does it cost to attend the program?
What is the process for being selected for the program?
Business submit application
Selection Committee review application against defined criteria
Business Owner interviewed
Selection Committee identify and contact Cohort participants