What is DreamBuilder?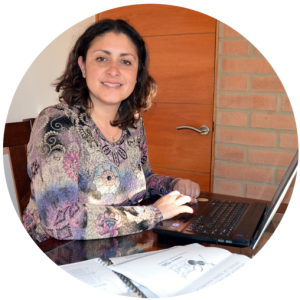 DreamBuilder: The Women's Business Creator is a unique online business skills training and certification course available for free via the internet anytime, anywhere.
13 courses teach the basics of starting and growing a business, including topics such as marketing, pricing, and management.
Each course is guided by Alma, a fictional character who owns her own business. Alma shares her own experiences and knowledge.
Courses also include testimonials from successful women entrepreneurs, quizzes, and interactive games.
An animated series interspersed throughout the program entertains, reinforces lessons learned, and inspires learners.
A Business Plan Generator, embedded in the program, creates a personalized, editable business plan that the entrepreneurs can use to seek support for their business.
The program includes innovative resources for the participants, including discussion boards, messaging, sample business forms, and useful templates.
Why DreamBuilder?
Empowering women through education provides opportunities for them to live more productive lives and enables the development of healthier, more sustainable communities.
Women reinvest 90% of their incomes in their families and communities (compared with 30% to 40% for men). Women do 66% of the world's work, yet they only earn 10% of the world's income. Continuing education helps close this gap.
Join Today!
Complete the forms below to register with ACE. After completing the form you will be redirected to a registration page on DreamBuilder.
We hope you find this tool both helpful and user-friendly. If you need any guidance or have any questions, please reach out to us and we will be happy to help you. Happy Training!
ACE Women's Business Center Savannah Region
acesavannahwbc@aceloans.org
912-521-8115