Twenty Years. $97 million in loans. 12,000 jobs.
From an initial grant of $50,000 to gross revenues of $9.13 million in 2019, Access to Capital for Entrepreneurs (ACE) has helped North Georgia and metro Atlanta's entrepreneurs survive and thrive for twenty years. This commitment to providing affordable loans to underserved small businesses has placed ACE as the 67th largest nonprofit in the Atlanta Business Chronicle's Atlanta's 75 Largest Nonprofit Organizations in 2020.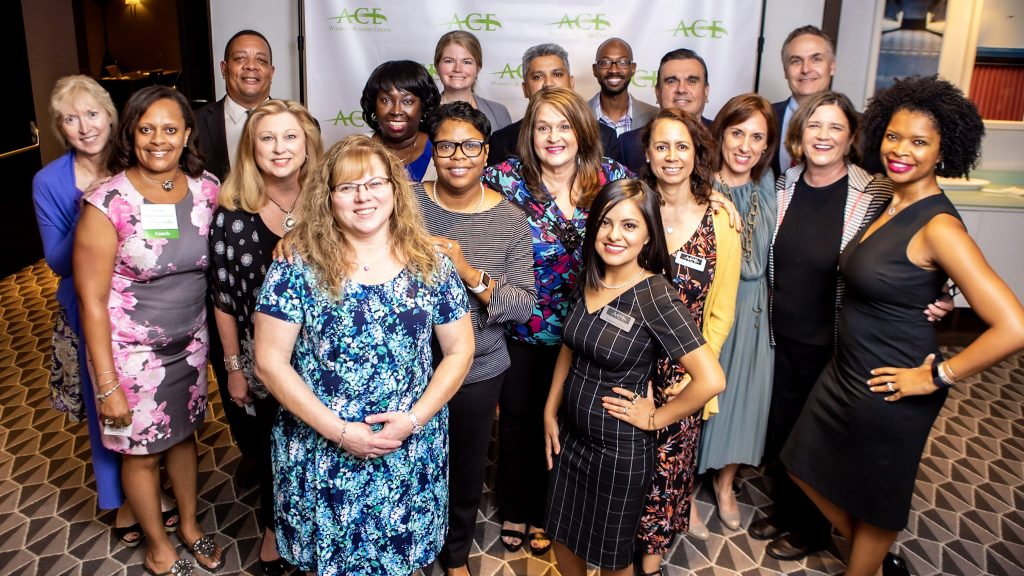 Capital Coaching and Connections
ACE is a Georgia 501(c)(3) nonprofit and community development financial institution (CDFI) that provides capital, coaching, and connections to help borrowers create and grow sustainable businesses that generate jobs. We have provided over $97 million in loans and business advisory services to support 1,400+ small business owners and helped create or save 12,000+ jobs for Georgians.
As a CDFI, we primarily serve women, minorities, and those in low-income communities whose businesses would not be as successful without our assistance.
In 2019, ACE made more than $13 million in loans, with 87% going to underserved entrepreneurs. Almost half of the loans in our current portfolio are deployed to African American entrepreneurs, 52% to women business owners, and 51% to low-or-moderate income entrepreneurs.
In conjunction with our mission, ACE's vision is to decrease the gender and racial wealth gaps, particularly for African American and Latinx communities.
Facts about ACE's customers in 2019:
48% have businesses in Metro Atlanta
87% are from underserved populations
37% of loan funds provided to women business owners
45% of loan funds provided to African American small business owners
15% of loan funds provided to Hispanic small business owners
ACE Helps Create Jobs and Opportunities for Low Income and Under-Served Populations
Recently named as the U.S. Small Business Administration's Georgia Office as the Financial Services Champion of the Year, ACE is an SBA Microloan Intermediary, a USDA Intermediary Relender and a certified Community Development Financial Institution (CDFI). Operation as a CDFI means creating jobs and opportunities for low income and under-served populations while executing sound financial and portfolio management. Certification requirements are stringent and include maintaining certain operating ratios and continued reporting to the US Department of Treasury. Sources of loan funds include SBA, USDA, U.S. Treasury, banks and foundations.
In response to the lack of financing for environmentally-friendly small business projects, ACE created Georgia Green Loans in 2008 to serve green businesses and those seeking to develop sustainable business practices. Georgia Green Loans includes Save & Sustain, a program which provides subsidized energy audits and low-interest commercial energy efficiency loans to small businesses as well as the Healthy Food Financing Initiative (HFFI), a program designed to provide financing for stores in "food deserts" where access to fresh fruits and vegetables were unavailable.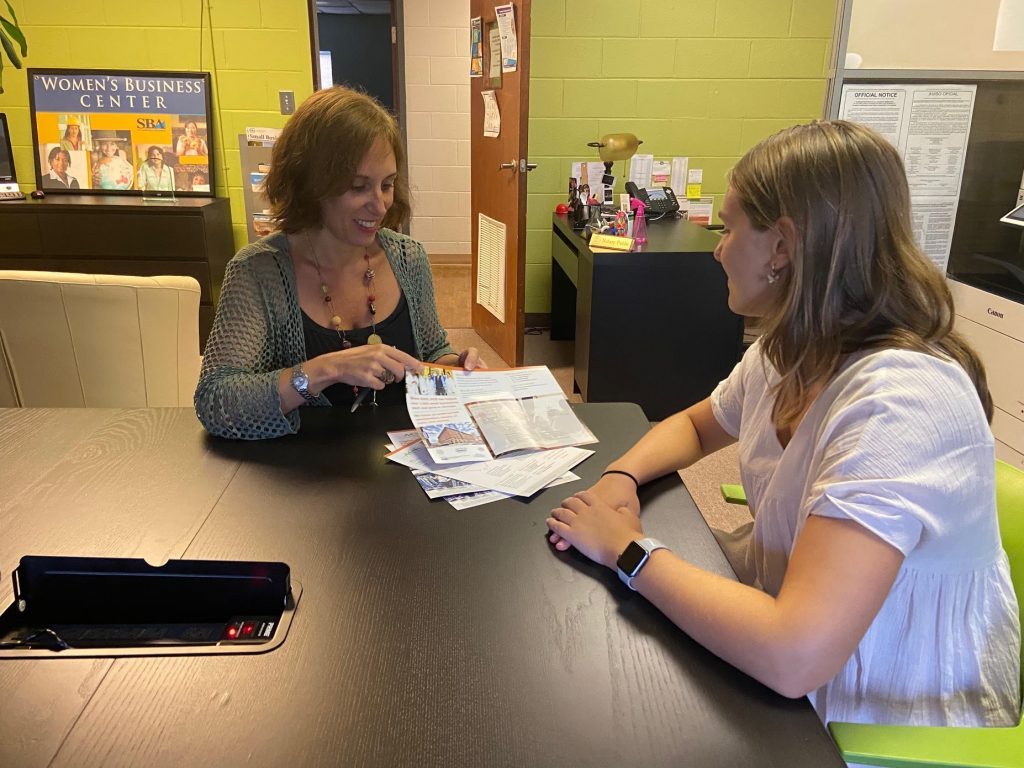 Currently Serving 68 Georgia Counties, Including all of North Georgia and Metro Atlanta
With offices in Atlanta, Cleveland, Dalton, Rome, and Norcross, ACE currently serves 68 Georgia counties, including all of North Georgia and metropolitan Atlanta. Our Atlanta office is in the Russell Center for Innovation and Entrepreneurship (RCIE) on the West Side, a historic African American community designated an Opportunity Zone. The ACE Women's Business Center provides business development support to African American women and Latinas and is located in Gwinnett County, the most diverse county in the Southeast. Our operations office remains in Cleveland, a small town in rural North Georgia
How ACE Started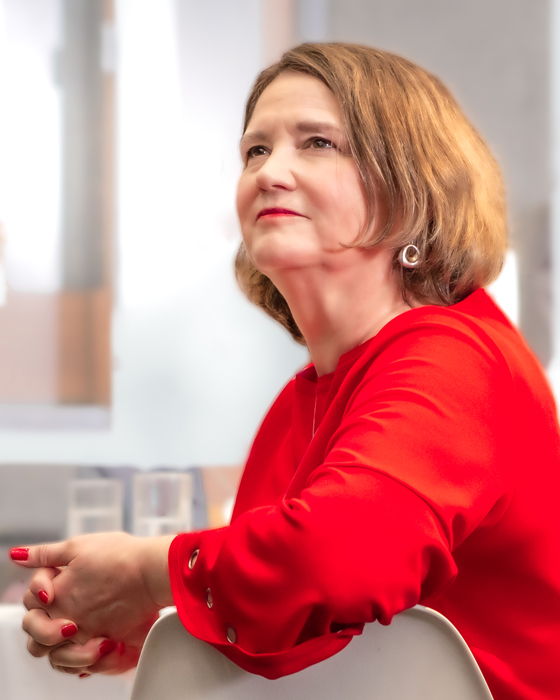 ACE's founder and CEO, Grace Fricks, believes that collaboration is the key to creating change. When she started ACE in 1997 in rural North Georgia, Grace was a social worker who knew very little about starting a loan business. She simply saw a need and decided she could help meet it, but she knew she would have to garner support from the local community. Her personal banker helped her set up an Excel spreadsheet and made coupon books. A local entrepreneur helped with public relations and the technical college organized the loan committee. It was a true collaborative effort, with Grace as the connector. This ability to pull the players together as a community change maker is one of Grace's superpowers.
Although ACE started as a rural North Georgia organization, the need for helping minority entrepreneurs was growing in Atlanta and the metro area. Following the recession, African American entrepreneurship in Atlanta grew rapidly. By 2012, Atlanta had more African American owned firms than any metro area other than New York City, and Georgia had more African American owned businesses than any other state. ACE began to reach out to organizations like the Atlanta Business League to gain a better understanding of the needs of African American entrepreneurs. Lending staff was hired to serve Atlanta-based African American small business owners and work with funders to launch initiatives focused on African American communities and entrepreneurs who had been previously denied credit.
ACE's deliberate and strategic planning in getting capital into the hands of minority and underserved business owners combined with valuable partner collaboratives have been the key to sustainability and growth.
A Hispanic initiative was launched in 2017. Because of its diversity and growth, ACE chose Gwinnett County as the location for our Women's Business Center (WBC). The WBC focuses on serving Hispanic and African American women and offers services in English and Spanish. Hispanic staff was hired and continues to offer resources to help the Latinx community build successful, sustainable businesses. ACE also works closely with the Georgia Hispanic Chamber of Commerce, the Latin American Association, and the Georgia Hispanic Construction Association to reach and serve entrepreneurs.
Grace Fricks' vision has been for ACE is to create a ripple effect that not only has a positive impact on the individuals ACE serves directly, but also on their families, their employees and their communities. When ACE provides a loan that supports a business and creates or sustains jobs, Georgia's economy is strengthened. The ACE team's focus on helping the underserved advance has filled a gap that was missing in metro Atlanta and has led ACE to become the largest and only CDFI serving small businesses in Metro Atlanta and North Georgia. As a CDFI — which, by definition, is 100 percent dedicated to delivering responsible, affordable lending to help low-income, low-wealth, and other disadvantaged people and communities join the economic mainstream — ACE has made it possible for financial institutions, foundations and other organizations not only to provide increased grant funding directly into metro Atlanta and Georgia, but also to be assured that the monies will effectively help the underserved grow their businesses.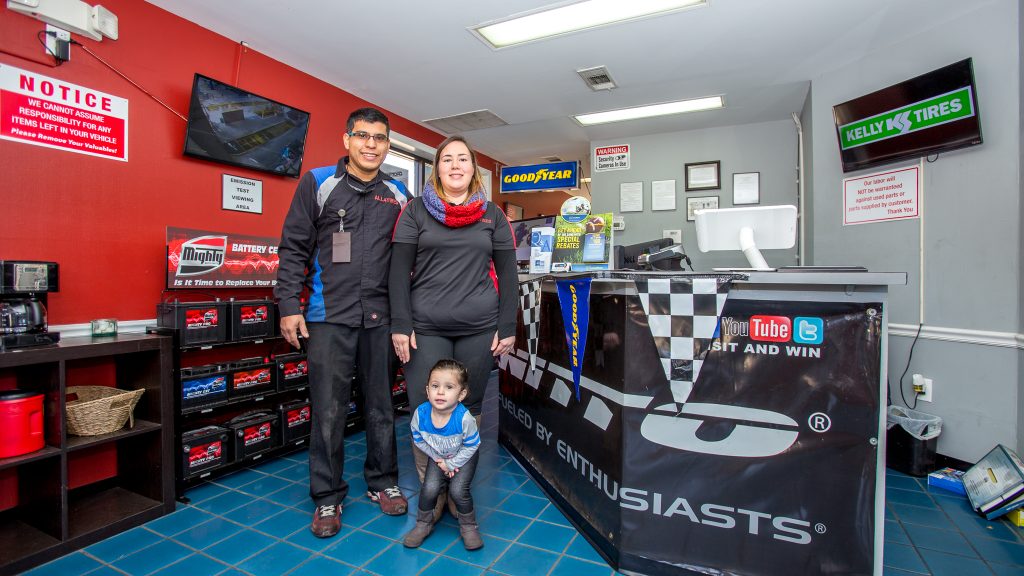 With the onset of the COVID-19 pandemic, ACE pivoted quickly to begin assisting our small business clients who were facing unprecedented challenges. Beginning in March businesses began to suffer from the impacts of the virus and steps taken to combat its spread, including restrictions to operations and the mandated closure of many businesses. ACE immediately offered at least a one-month loan payment deferment to all 300+ existing borrowers at that time. To date, 173 clients have received 1-6-month payment and interest deferrals. In addition, ACE created an emergency loan product, providing up to $50,000 in working capital, which has supported more than one hundred business owners with almost $4 million, with up to 6-months principal and interest payment deferments.
ACE also provided $4.5 million in Paycheck Protection Program loans for 172 small businesses who could not access Round 1 funding from traditional lenders, with a focus on sole proprietors who were virtually shut out of larger bank processes. As a resource partner of the SBA, the ACE Women's Business Center provided guidance and support to clients seeking SBA Disaster Relief (EIDL) and Paycheck Protection Program loans. The ACE team is also working with metro Atlanta county governments to increase small business capital access. The most recent partnership is with Gwinnett County, where more than $10 million in partially forgivable loans will be deployed by year-end. ACE has also launched a new initiative providing $600,000 in loan forgiveness, coupled with grants and debt payment relief to the most vulnerable clients, including business owners of color and low-income entrepreneurs located in marginalized communities of color. In just six months, ACE has doubled support to its target markets with a portfolio of over 600 loan clients.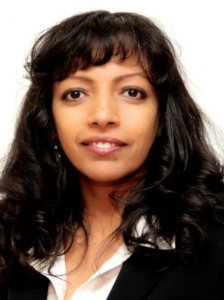 "ACE was a lifesaver. I had applied with a big bank and hadn't heard for a month and two weeks. I applied with ACE and they processed everything within 2-3 days. Their people are accessible and extremely helpful."

Eden Fezzhasion, Owner Eden Fezzhasian, LLC – Attorney at Law, ACE PPP Client
The outcomes and impact of ACE's work are real, and the partnerships are valued as everyone collaboratively finds a path forward to preserve, strengthen and support the resiliency of the businesses in Georgia.