Are you a new business or haven't been open two years yet?
Then you probably need to start working on getting your business "loan ready" so that when you need funding, you will be prepared and it will be an easy process. Below you will find valuable information, videos and templates that our underwriting team will review during the loan application process. Use our loan calculator to compare terms.
Are you looking to start a business?
If you haven't officially started your business yet or are in the process, we are here to help! To get started, Sign In as Client and you will have access to our On Demand Webinars Page, then select the training "ACE Services & Steps to Start a Business." After watching it, you can email us to schedule an appointment.
Need to grow your business? The ACE Women's Business Center can help!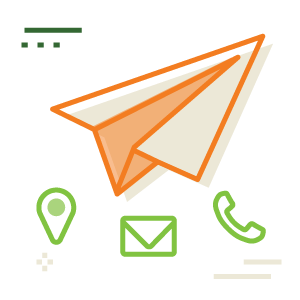 Our ACE Women's Business Center helps entrepreneurs daily to learn more about starting, owning and growing a business. Please fill out this Client Intake Form so they can assist you further.
Here are a few resources that will assist you during the pre-loan process.
---
How to Get Funding through ACE Webinar
Financial Statements
Do you have difficulties preparing your financial reports? Watch this webinar as we guide you to complete the financial reports you will need to apply for a loan.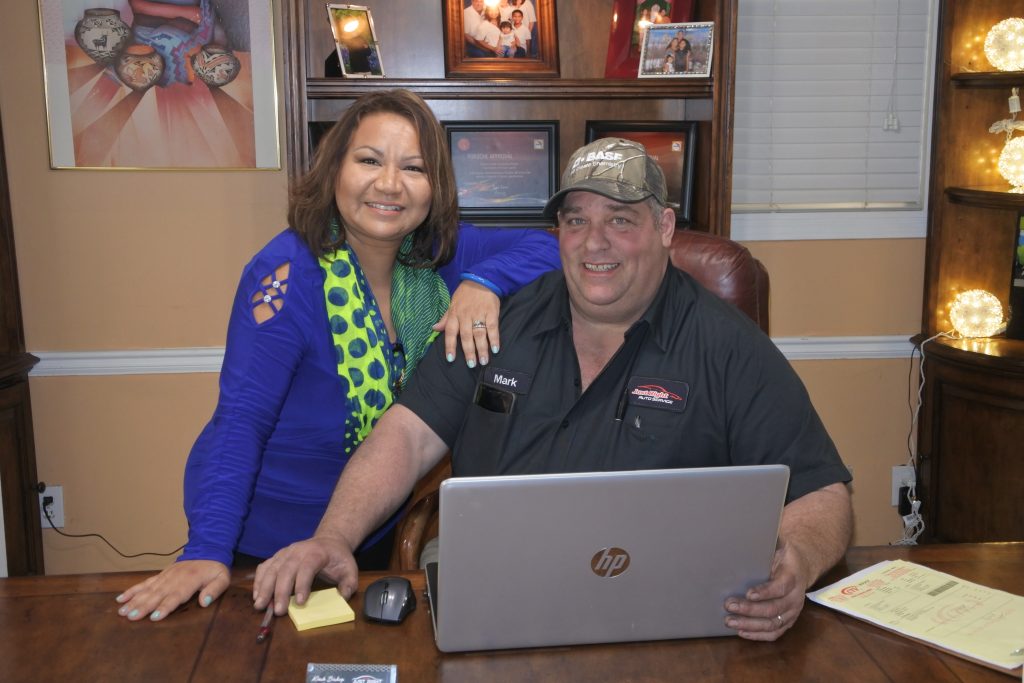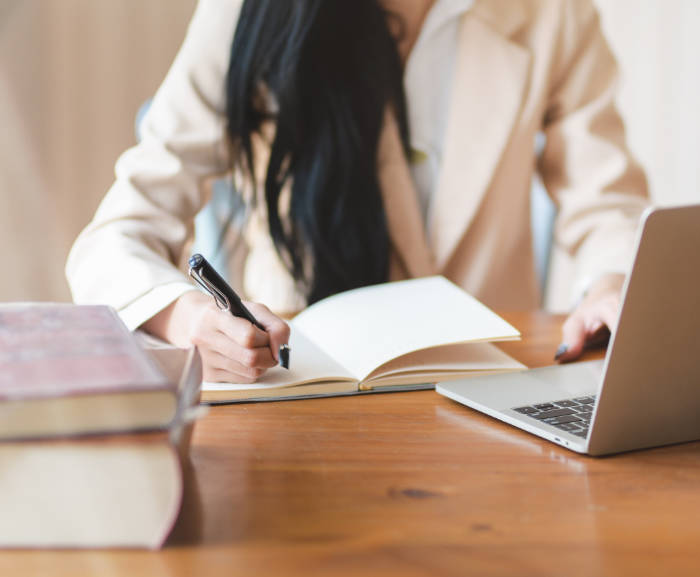 Executive Summary
An executive summary is a short document or section of a document produced for business purposes; it provides an overview of the main points of a larger document (business plan). It should include enough information so the reader can understand what is discussed in the full document, without having to read it.
Use of Funds Breakdown Statement
The institution lending the capital will need a breakdown of how the funds that you are borrowing will be used. This statement should include the purpose of how the funds will be used, the name of the vendor/creditor associated with the purpose, and how are the funds going to be applied.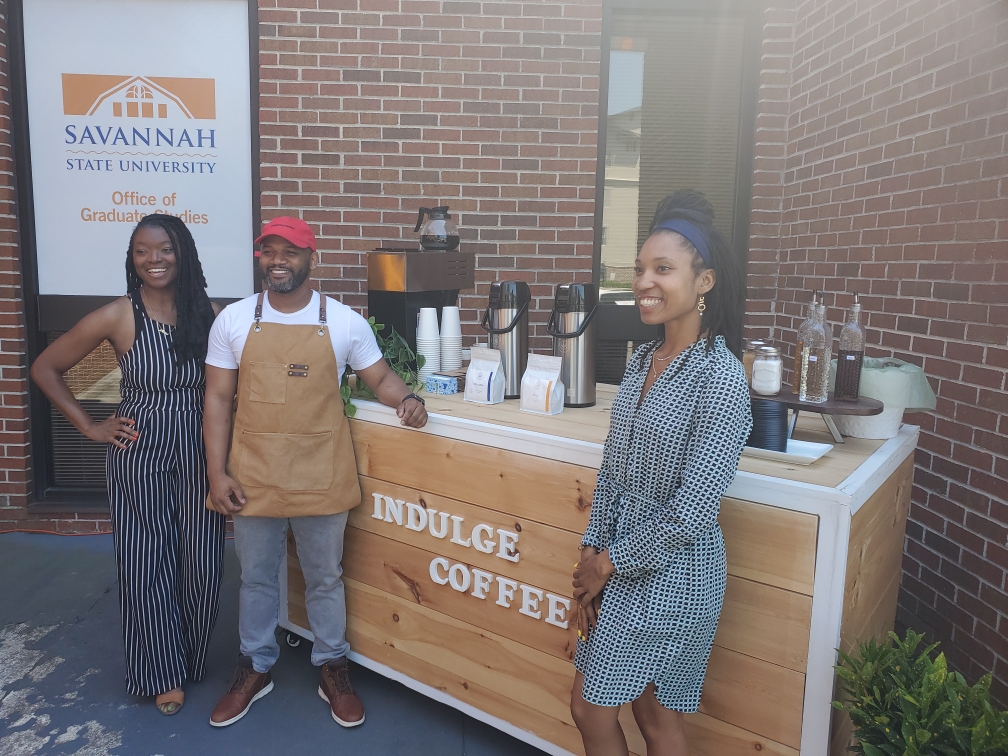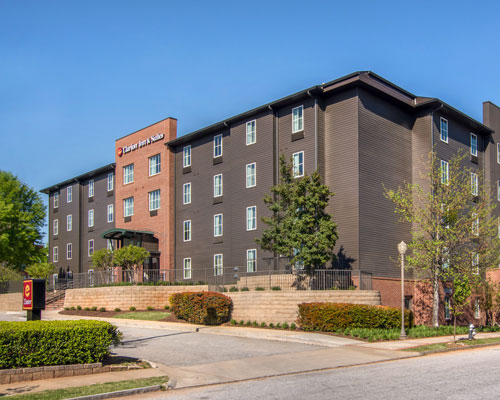 Collateral
Collateral can consist of assets that are usable in the business as well as personal assets that remain outside the business. For its loans, ACE requires adequate collateral for the amount you are borrowing.
Loan Request Detail Form
Anyone who wishes to borrow capital from ACE is required to complete this information in the application. The purpose of this form is to collect identifying information of the loan applicant about the sources and use of the loan.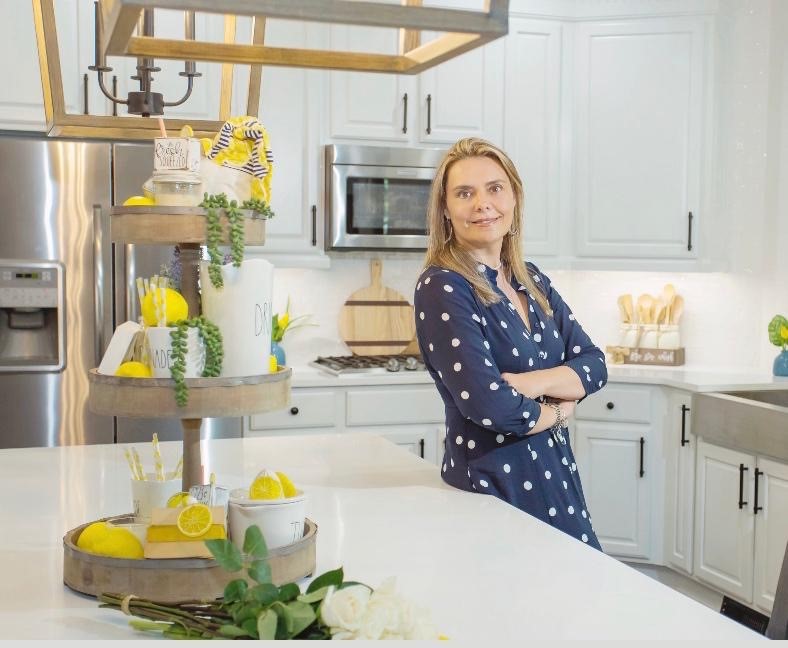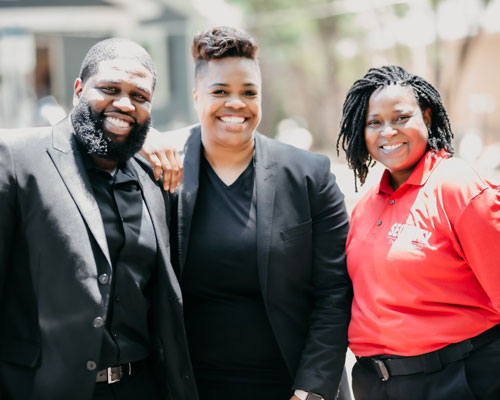 Loan Co-Borrower
A co-borrower is any additional borrower whose name appears on loan documents and whose income and credit history are used to qualify for the loan. Under this arrangement, all parties involved have an obligation to repay the loan. All owners with 20% or more ownership in the business are required to personally guarantee the loan. ACE requires the information of the co-borrower to move forward with the application process.
Business Plan
A business plan will help give structure to your business idea or project. It is used internally as a guide to help businesses identify their objectives and remain on track. For anyone starting a business, crafting a business plan is a vital first step, and should be updated regularly. The business plan should include an: executive summary, business description and structure, market research and strategies, management and personnel and financial information.
DreamBuilder is our Online Business Education Platform for individuals who want to start or expand a business. It is a wonderful educational tool available 24/7 in English and Spanish. As you complete each course, you will be asked to answer questions about your business, and at the completion of all 13 courses, you will be able to download a draft of your business plan with the answers that you previously provided of each question. Start DreamBuilder (We recommend that you use Chrome at the internet browser)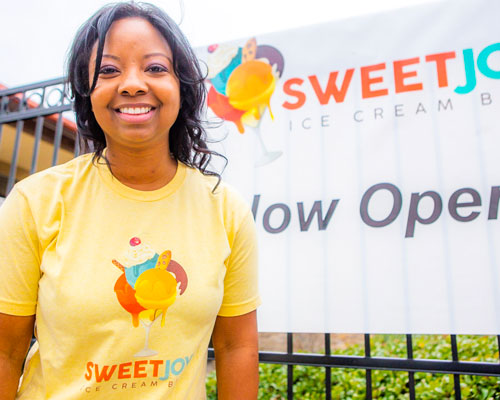 Credit and Credit History
ACE reviews credit history, so it is important to check your credit score to ensure that is up-to-date and accurate.
This will ensure there are no errors, potential fraud, or issues that need be resolved prior to applying for funding. ACE will do a soft inquiry/pull to review your credit history through the Equifax credit bureau.
Always Check your Score with the Credit Agencies: Equifax, Experian & TransUnion
If you have credit issues, we highly recommend that you schedule a FREE one-on-one session with a credit counselor. During the session, the counselor will go over your income, expenses and debts and provide you an action plan to make improvements and credit suggestions.
Click on the links below to schedule a one-on-one FREE session with a credit agency.
Request your Annual Free Credit Report:
Some important links for you to review about credit:
For more resources, register with the ACE Women's Business Center
Our Women's Business Center offers many valuable services for business owners and entrepreneurs. Register and create a portal login, so that you may access our past webinars on many other subjects, as well as sign up for our upcoming webinars and activities.