ACE Women's Business Center is proud to present a:
Women-Owned Small Business Certification Cohort Series

Level Up Your Playing Field
Position Yourself To Compete in The Multi-Billion Dollar Federal Marketplace!
---
Here's Why You Should: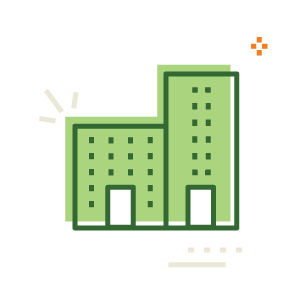 The Federal Government purchases BILLIONS of dollars in goods and services each year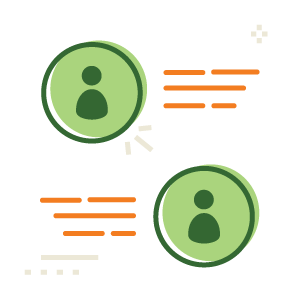 By law, a certain percentage must be awarded to Women-Owned businesses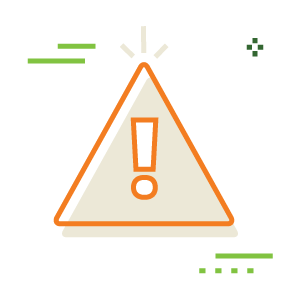 Less than 1% of Women-Owned businesses are Certified and able to compete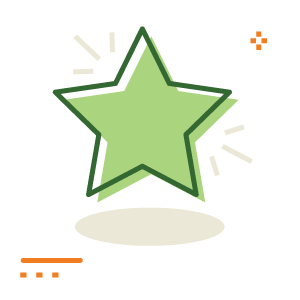 By being Certified, you eliminate 99% of your competition!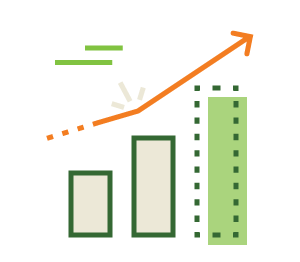 Grow your business more rapidly
To participate in the WOSB Certification Cohort Series, all participants are required to have the following:
Employer Identification Number (EIN)
Data Universal Numbering System (DUNS) Number
Phase 1
---
Interested in attending one or several webinars?
Select from the following topics:
NOTE: Participants must complete all four (4) trainings in order to move into Phase II
Overview of Various Types of Certifications
February 4th @ 12:00 pm – 1:00 pm
Cost: Free
An introduction to the opportunities available for the small business owner interested in becoming a vendor in the Federal Marketplace and the importance of leveraging certifications in the process.
Capture your Business' Industry (NAICS) Codes
February 11th @ 12:00 pm – 1:00 pm
Cost: $14.99
Learn what NAICS Codes are and why you should know yours – an interactive walk-through to uncover all relevant industry codes for your business.
What is a Capability Statement? Writing your Company's Capability Narrative
February 18th @ 12:00 pm – 1:00 pm
Cost: $14.99
Learn the importance of why every business needs a Capability Statement. Receive coaching on writing an effective Capabilities Narrative.
Interactive Walk-Through of Federal Contracting Opportunities
February 25th @ 6:00 pm – 8:00 pm
Cost: $14.99
An interactive walk-through of the Federal Government contract bidding site. Explore past awards and current opportunities. Participants will be set up to receive alerts for open contracting opportunities as soon as they are made public.
Want to join us?
We ask that you first register with the ACE Loans WBC, the form takes only a couple of minutes to complete and gives the WBC vital information to help us better serve you.
After registering you will be given links to reserve your seat at these events.
Phase 2
---
Certification
In order to move to Phase II, participants will have to meet eligibility requirements.
Business owners who have attended all Phase I trainings and meet the eligibility requirements will be qualified to enter Phase II, which incorporates the final steps to apply through the SBA's Certify portal.
The cost to attend the final phase is $425. No refunds will be available.
SAM Registration
March 10th @ 6:00 pm – 8:00 pm
Interactive walk-through of the registration process. SAM registration will be completed and submitted by the end of the webinar.
Compliance Check/Document Walk-Through
March 17 @ 6:00pm – 7:30pm
Interactive walk-through of all the documents needed to apply for the WOSB certification program. Instructions on how to submit the documents to ARC for a compliance check.
ARC Business Solutions Document Compliance Check Review
All participants will send required documents to ARC Business Solutions; they will conduct a comprehensive review to ensure that all documents are in compliance and ready to be uploaded to the Certify portal.
Interactive Walk-Through of Certification Submission
March 31 @ 6:00 pm – 7:30
Interactive walk-through of how login and submit all the documents into the beta.Certify.sba.gov portal. We will assist throughout the process answering questions in Certify as the documents are uploaded.
Certification Approval
---
Once your documents have been uploaded into the SBA Certify Portal, you can check your status by logging into your SBA account to view the 'Activity Status' column for your application on the dashboard. An SBA Analyst will review your application and conduct the final approval. The SBA Analyst will communicate directly with you.
About the Presenter:
Amy Reese is the Founder and CEO of ARC Business Solutions, a woman-owned and operated consulting firm that helps small businesses grow by accessing Federal and Corporate contracting opportunities. ARC helps businesses acquire relevant Certifications that will enable them to access contracts set-aside specifically for them. They also provide the foundational information and instruction needed as clients begin to embark on winning contracts.
After spending over 20 years as a Corporate Development Executive in which Amy collaborated with C-Suite and VP level leaders of Fortune 500 organizations and Government agencies, she now leverages her experience in relationship development, collaboration and accountability strategies to benefit small and mid-sized businesses who are seeking opportunities to grow their bottom line.
The strategic techniques Amy uses have been instrumental in her success as demonstrated by the attainment of revenue growth for her clients in the millions.