ACE joins the list of Atlanta's 75 Largest Nonprofit Organizations
Nature's Own Herb Shop
Ardina Pierre has expanded her business with help and advice from ACE.
Eva Jane Bunkley turned to the ACE Women's Business Center to help her grow her business.
ACE helped Julissa Vargas with working capital and equipment purchases to increase sales.
We give people a chance when others can't!
Are you a small business in Georgia looking for a business loan?
In addition to capital needs, ACE provides coaching & connections throughout the lifetime of your loan to help make your business a success! Learn more »
Georgia's Largest Small Business-focused Community Development Loan Fund
ACE catalyzes entrepreneurial growth through financing and education, with a focus on women, people of color, and low to moderate-income business owners. About ACE »
We will continuously update these pages with the latest information and resources as they become available.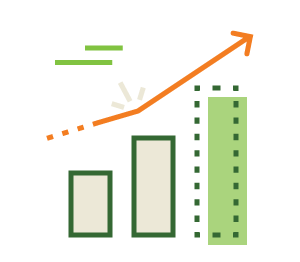 We assist established companies to help them achieve growth and sustainability. You can easily and securely apply for a loan on our website. Start building today!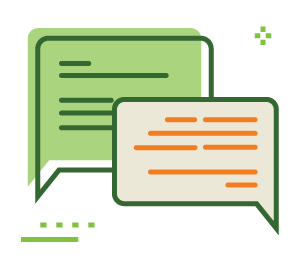 ACE offers ongoing support through our Women's Business Center for entrepreneurs. Get advice to start or grow your business, free of charge. Also, all loan clients receive business advisory services.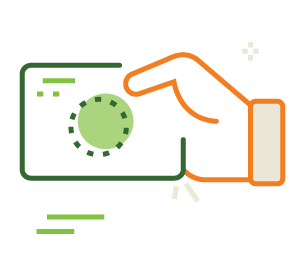 Your tax-deductible donation will help ACE increase access to economic opportunity for small business owners and contribute to improved economic health in vulnerable communities.
Thank you to the following organizations for your support!