Black-Owned Business Directory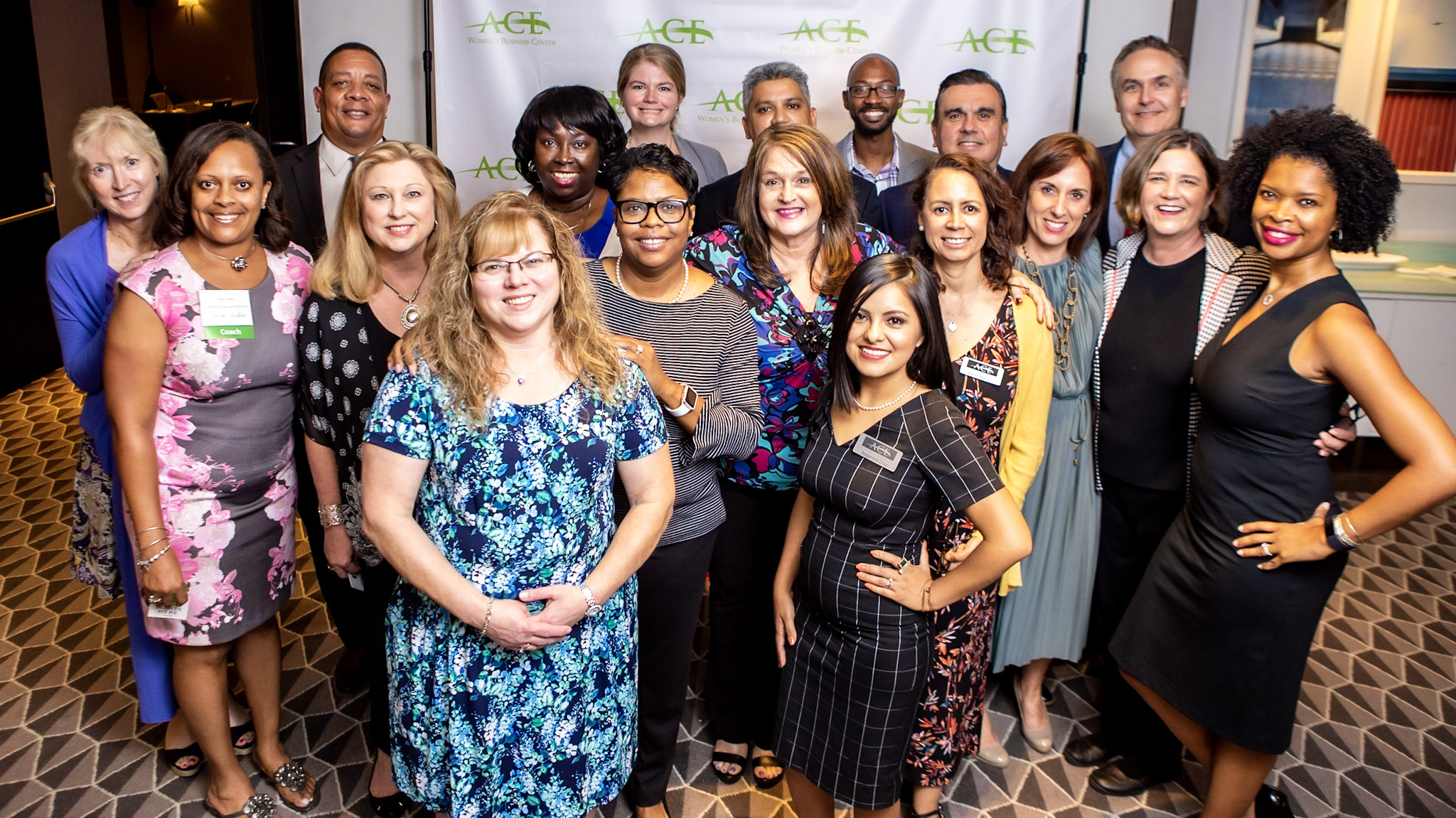 A Letter from President and CEO, Grace Fricks
For 20 years, ACE's mission has been to help underserved business owners to be successful so they could develop their purpose, provide for their families, and contribute to communities. Our tools are capital combined with business development services. As we have grown as a Community Development Financial Institution, we have learned how critical our services are to diverse entrepreneurs and women in both urban and rural Georgia. We witness that our clients' businesses are evidence of ACE's values and the impact is meaningful as 82% of all our clients are women or entrepreneurs of color.
ACE's vision is equity for all races, all genders, all those with low incomes. Today, on Juneteenth, we want to do more. ACE stands with the business owners we serve, our staff, friends, and their families.  We believe that Black lives matter. Black safety matters. Black businesses, Black hopes, Black dreams, and Black justice matters.
Please act with us. I ask you to join us as we – with action and commitment – help Black-owned businesses. Below are the beginning steps that we as individuals and ACE are taking.
Snap a picture of your Juneteenth Journey with the Hashtags
#Juneteenth #ShopLocal #ShopSmall #SupportSmallBusinesss #SupportGeorgia
One Meal per Week
Commit to purchasing at least one meal a week from a Black-owned restaurant
Utilizing Black-owned Services
Commit to utilizing a Black-owned vendor/service provider personally or professionally
#SmallBusinessSaturday
Commit to #SmallBusinessSaturday – a day you intentionally patronize a small business
Agriculture, Forestry, Fishing & Hunting
Executing on our mission
MAKE IMPACT. REDUCE BARRIERS. LEVERAGE OUR VOICE and platform to discuss issues of inequity.
Moving Capital Quickly
Since the COVID-19 pandemic, ACE has provided over $9 million in loan capital.
Lending Where it Counts
During the second round of the Paycheck Protection Program (PPP), ACE committed to supporting sole proprietors. ACE administered $4.5 million in PPP. Of the 172 PPP grant recipients:
56% were female
45% were Black
28% were Latin(x)
73% had five or fewer employees
Hair and Beauty Services or Products
Affecting Change Through Collective Impact
#FartherTogether. ACE and the Atlanta Business League will not only partner on a campaign to ensure that small businesses are able to complete PPP applications before the June 30th deadline, but also have the support to navigate the forgiveness process.
Our Commitment Going Forward
Investing in Black-Owned Financial Institutions
This will strengthen them and create broader lending opportunities across communities.
Our Commitment Going Forward
Continuing to Advocate
Continuing to advocate for innovative, affordable capital and strengthening of Black businesses.
Our Commitment Going Forward
Helping Black Businesses Strengthen & Grow
Helping Black businesses strengthen and scale operations by equipping them with resources needed to – RETOOL, RECOVER and THRIVE post-COVID.
Our Commitment Going Forward
Addressing Diversity, Equity and Inclusion
Diversity, equity and inclusion with staff, partners, and our community at large.
Importance of Community Development Financial Institutions (CDFIs)
In line with our core mission, an ACE ambition is to decrease the racial wealth gap, particularly for the African American market to spur economic growth within communities and break down systemic barriers that adversely impact people of color.
Securing the necessary startup or growth capital for a business can be extremely challenging. For African American business owners, the task is greater due to economic and racial disparities in financial institutions.
Launched in the 1960s, CDFIs were some of the first organizations dedicated to community development, created out of governmental efforts to address poverty alleviation and racial discrimination. Today, our work in both urban and rural communities is still relevant and ever-important as we address decades of inequity that harmed not only people of color but also the places they resided, deemed unsafe for mortgage capital (redlining). This led to extensive disinvestment in neighborhoods and the inability to build wealth through assets; a key component in accessing capital.