Commercial Loan Officer, ACE
Chris Clay describes himself as an advocate of equitable communities and a highly motivated change agent. ACE is fortunate that he joined us in June of 2021 as a Commercial Loan Officer to help with our mission of serving Georgia businesses.
In his early career, Chris was searching for the best way to be a steward of his community. He inadvertently took a part-time job at Wells Fargo while pursuing his education to become an attorney. It was there and at Woodforest National Bank where he was well on his way to discovering the world of CRA (Community Reinvestment ACT). Chris then turned his full attention to understand the world of equitable communities through the lens of financial services and began to understand more about truly being a change agent, particularly for underserved communities and people of color. With twelve years of banking experience, specifically in the community banking sector, and his personal mission, Chris' move to a Community Development Financial Institution (CDFI) like ACE was the logical choice.
Chris will complete his Master's in Business Administration from Georgia College & State University in May 2022. After graduating, Chris wants to further explore development of educational programs for entrepreneurs and communities of color on available resources and solutions to help them achieve their business and personal goals. When he's not working on his career or educational aspirations, he stays busy coaching basketball for his AAU team in Gwinnett County and spending time with his wife and two beautiful kids.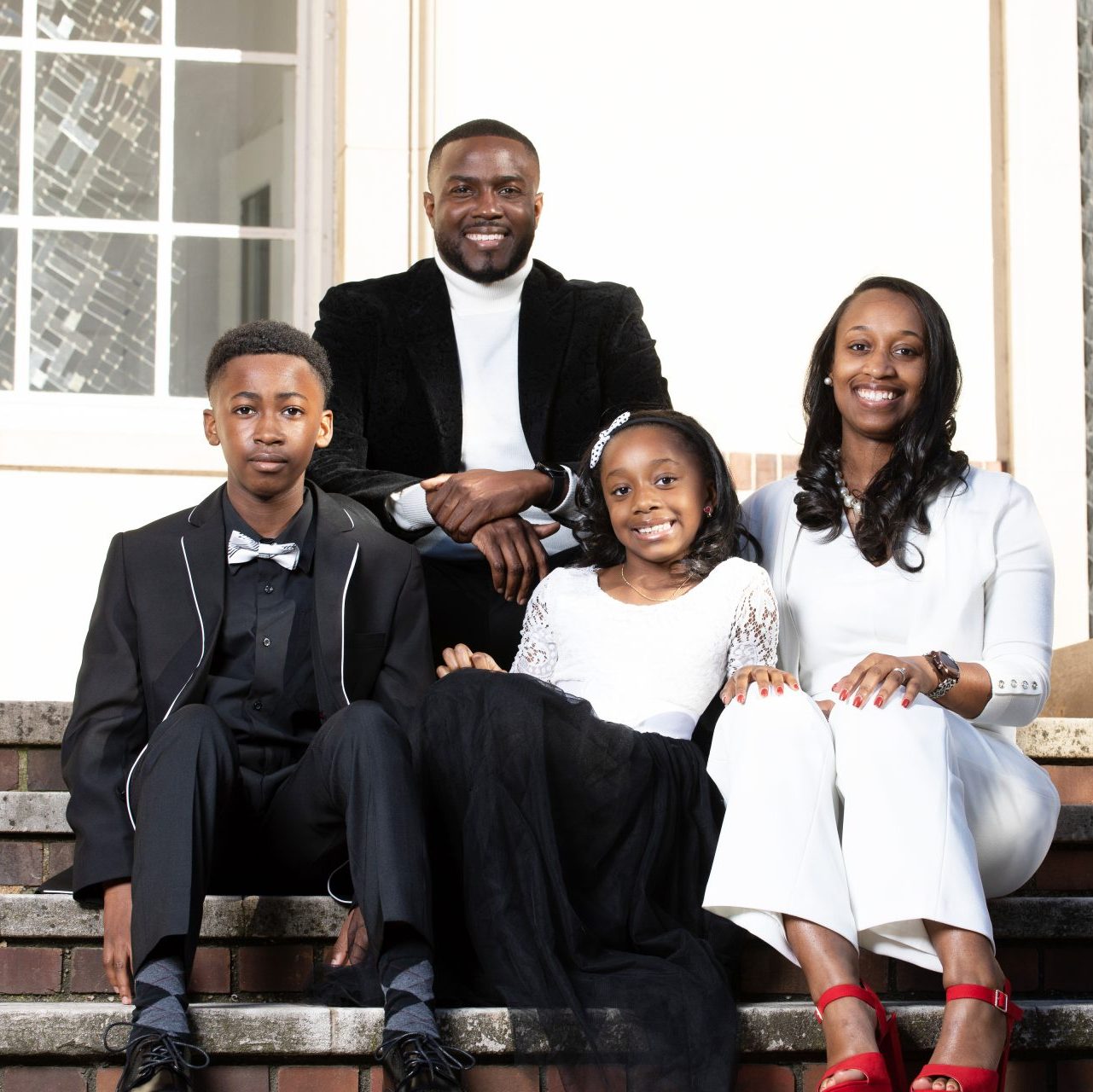 Back to ACE News