Join us and be a part of ACE's first major fundraising event, "Savoring Our Success," celebrating our fifteen years of service. ACE provides a vital helping hand to Georgians with an entrepreneurial spirit seeking to achieve the American dream. Without ACE, many of our clients would not be able to access the financial support and business advisory assistance to achieve their dreams and contribute to their communities.
"Savoring Our Success" will be a tasting and sampling event, featuring ACE borrowers, held October 1st on the rooftop terrace of Nelson Mullins Riley & Scarborough, one of Atlanta's most prestigious law firms. On this evening, many of our clients are stepping up to give back to ACE through donating their time and services so we can continue to support other budding entrepreneurs. We are asking organizations like yours to step up with these small businesses and support ACE and Georgia's entrepreneurs.
Over these last fifteen years, ACE has helped more than 600 main street business owners create income for themselves, while creating or saving more than 4,000 jobs for Georgians. We have loaned more than $29 million to business owners with a particular emphasis on people of color, women, and others with the drive and dreams to be successful, but without the resources to fulfill these dreams.
Sponsorship opportunities are available and levels of participation are below. Individual tickets will be available for purchase for $150 each. For more information please contact Candace Thomas at thomas@aceloans.org or click here.
To order tickets or to make a donation, please click here. 

---
SPONSORSHIP OPPORTUNITIES AVAILABLE!
For more information contact Candace Thomas at Thomas@aceloans.org.
---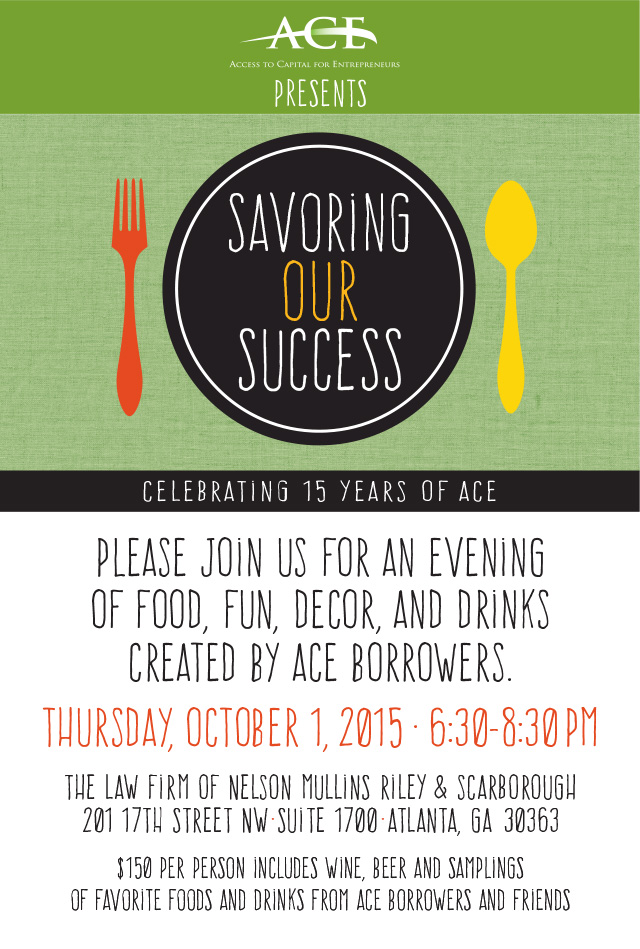 ---
Many thanks to our sponsors!
Presenting Sponsor

 Legacy Sponsor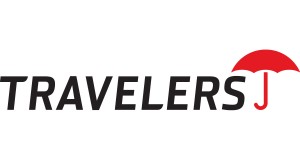 Patron Sponsor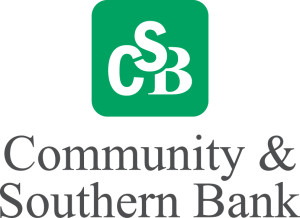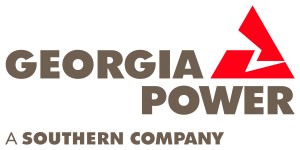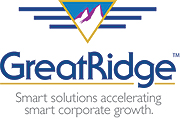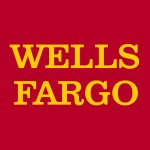 Supporting Sponsor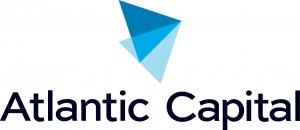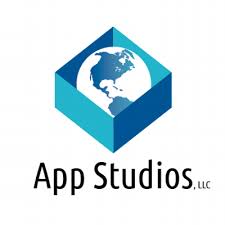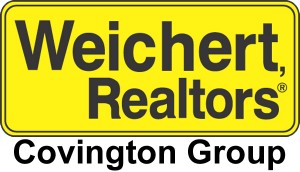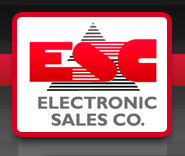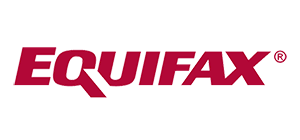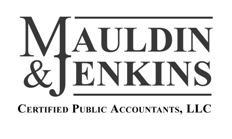 Christopher Jones, LLC