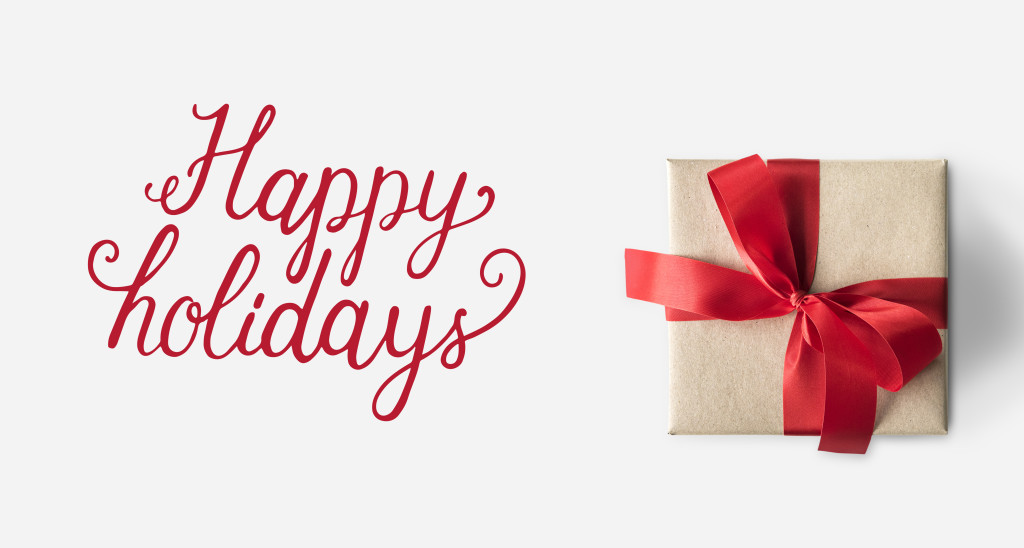 As we enter this holiday season, we want to highlight some of ACE's businesses that sell unique products to help you get started with some great holiday shopping. Small businesses make our communities unique,  spending locally helps business owners, small businesses, and the communities where we live. When small businesses succeed, we all succeed!
We love our clients and the quality products they offer!
---
Eco Beauty Bytes – The beauty box for ingredient-conscious women who are trying to address such conditions as acne, skin discoloration, hyper-pigmentation, fine lines, dark under-eye circles, and puffiness. They want natural,organic, and non-toxic ingredients but they also want results.
For more awesome products see also Skin, Mind, Body Essentials
---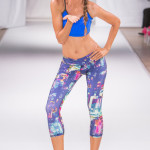 Tepuy Active Wear – Vibrant, fashion-forward U.S. brand committed to high-quality, durability and performance. Their designs, inspired by ACE client Elena Carné, are bright, colorful and full of energy, expressing our love of natural beauty and life itself.
---

Luvaboo – Is a handmade doll and children's accessories line created to provide a unique and playful line of children's goods that represent all colors and cultures of the rainbow.
---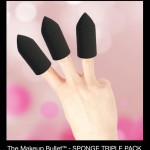 The Makeup Bullet – Latex-Free! Hypoallergenic! Washable! Fits Snugly on a Finger Preventing Drops! Leaves Hands Free! Can be used for Liquid, Creme and Powder Cosmetics! Versatile Design includes a Point, a Straight Edge and a Rounded Side! Ideal for bending around the eyes and the entire face! The MUST HAVE tool for your beauty arsenal!…"The Makeup Bullet!"
---
Pablo Colon – You may have seen him in Food Network's "Holiday Baking Championship", Fox 5 News' Good Day Atlanta, or CBS Channel 46 talking about his famous ginger bread houses. He is busy taking catering orders for family and corporate events. Give a gift of sweetness this holiday season!
---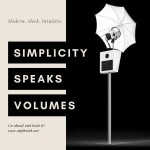 Atlanta Pose & Post- Atlanta Pose & Post is a high-quality photobooth company that provides photobooth services for: weddings, parties, promotional events, fundraisers, corporate events and private parties of all occasions.
---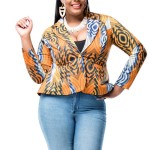 MariaPaulina – A label focused on fit, fabric, and fashioning today's curvy woman. Maria Paulina is THE destination for elevated African-Print Dresses, Tops, Pants, & other on-trend, modern Afro-print apparel, crafted specifically for today's Plus Sized Women.
---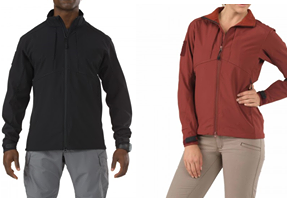 StrongPoint Apparel– Locally owned and operated by Medical and Law Enforcement professionals. With a combined 40+ years of experience, we know what is needed in your day to day lives. We provide apparel and accessories for the public safety and the everyday tactical person.
---
Fair Shade-  An exclusive online retail offering you active and Leisure clothing for the everyday girl. From High-waisted pants to comfort wear for the curvy girl, plus much more.
---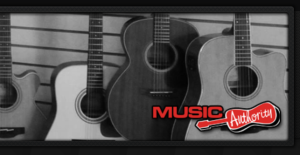 Music Authority–  Incredible selection of instruments and gear at low prices, not to mention the in-house repair shop that can take care of most any instrument service need. They also have additional activities such as open mics, student and adult jam nights, students concerts on a monthly basis, various workshops and Rock Camps throughout the summer.
---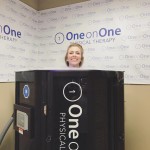 OneonOne Physical Therapy-  More wellness centers and spas are offering Whole Body Cryotherapy to heal chronic pain and other conditions. If you want to try this technique popular among athletes, make sure you go to a trusted source. One on One Therapy are the top in their profession. They obtain the highest level of training and continuing education available, and stay current with trends in research, providing patients the superior care and treatment they deserve.
---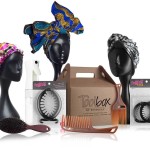 PuffCuff  -PuffCuff Hair Clamp is designed to GRASP your hair, lock into its texture and hold hair in a puff style.The unique teeth are designed to hold the clamp in place, NOT to glide through the hair like a comb or the old "banana clip". Even though the look of the PuffCuff is similar to the old "banana clip" it DOES NOT function the same.
---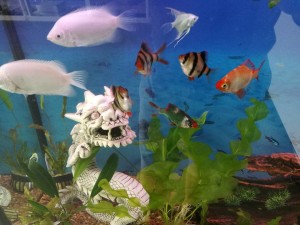 Emperor Reef- Tropical fish store! Servicing the Buford area saltwater, freshwater, and pond. With an array of fish, frags and other aquarium supplies to meet your needs. They Provide maintenance and installation services conducted.
---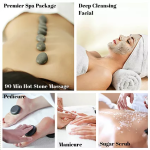 Joli Day Spa & Salon- In all of their Salon and Spa services, they hope to give you an outward appearance that you love and also inspire an inward beauty that shines wherever you go! Offering full-service salon, massage therapy, customized facials, specialty waxing, manicures, pedicures, make-up and more.
---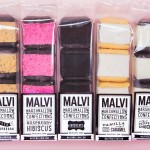 Malvi Marshmallows – Fluffy cubes of joy hand made with love and amazing all-natural ingredients.
---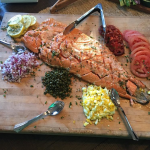 Happy Belly Kitchen – Check them out at their new location in Cummings! Happy Belly features a 'Feel Good Food' menu that includes wholesome, all-natural, seasonal, and organic foods. Whether you try them at their food truck in Smyrna or their Kitchen in Cummings, give the gift of a happy belly to yourself or a love one!
---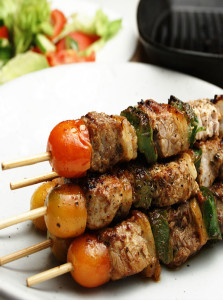 Gyro City Grill- Serving the finest and most authentic Greek & American Food! "Most fun you can have without a passport!"
---
… and if you are in Dahlonega, GA
---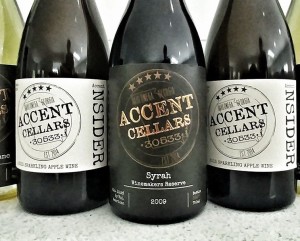 Accent Cellars– Nestled in the heart of Dahlonega, blending local passion with tradition and modern techniques to create bespoke bottles of wine and cider.
---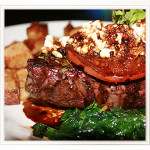 Shenanigans Irish Restaurant- Traditional Irish dishes, pub fare, seafood, vegetarian and kids' options, plus the star attraction—Guiness tempura battered fish & chips with homemade slaw and tartar sauce.
---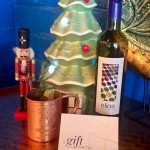 Capers on the Square Looking for the perfect Christmas gift or stocking stuffer? Come by Capers on the Square & purchase a Capers gift card!
---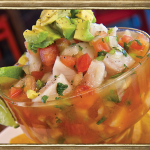 Pueblos Mexican Cuisine – A casual eatery with outdoor seating serving Mexican and Latin dishes and award-winning margaritas in the heart of Dahlonega.
---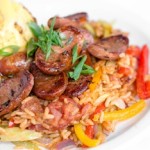 Bourbon Street Grille – Set in a historic building, this restaurant offers well-known Cajun-Creole dishes & patio seating.