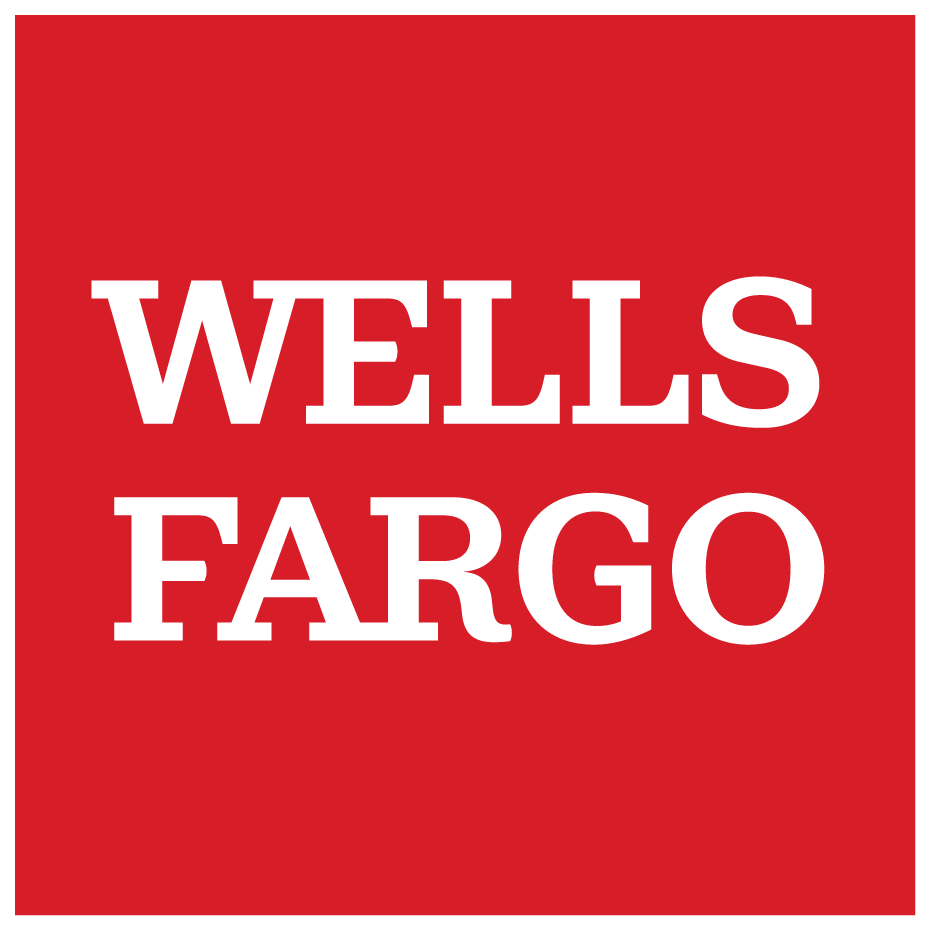 Wells Fargo Foundation awards ACE a $2.8 million grant to spark small business growth, job creation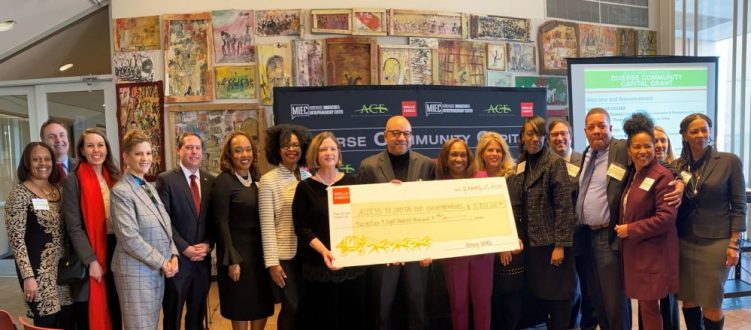 Wells Fargo launches a new collaboration with Access to Capital for Entrepreneurs (ACE) for diverse entrepreneurs focusing on:
Existing small businesses poised to scale
Creating access to capital, coaching and connections
Activating growth
Overall funding will enable ACE, a mission-based lender, to leverage its core capabilities to provide nearly $30 million in loans for at least 250 diverse small business owners over the next three years, enabling 500 local jobs. ACE will also collaborate with Morehouse College's Innovation and Entrepreneurship Center (MIEC) to offer management education training to diverse entrepreneurs.
Coordinator of Diverse Community Capital
Access to Capital for Entrepreneurs (ACE) is looking for a qualified candidate to fill the position of Coordinator of Diverse Community Capital. Seeking a person with an entrepreneurial spirit ready to help a mission-based lender do innovative and impactful work through an exciting new initiative for diverse entrepreneurs. The position requires someone who is self-directed and is a motivated problem solver. This candidate will serve our diverse clients and enable them to succeed in scaling their businesses to build sustainable growth, create jobs and by doing so will help to close the racial wealth gap in their communities. Also needed are skills at building collaborative community partnerships, and the ability to reach out to small business owners to quantify their needs and build products and programs to accomplish the mission of providing capital, coaching and connections to enable their success.
If you would like to be part of a productive, successful team, email your cover letter, resume and salary requirements to pennie@aceloans.org. Use the job title "Coordinator of Diverse Community Capital" in the subject line. No phone calls, please.
Are you a diverse entrepreneur?
What stage are you currently at in your business? We can help you grow!
Visit our Business Center to learn more about starting your business, writing your business plan and more!
Been in business and poised to scale?
Look at applying to join one of two cohorts: serving up to 30 small- to mid-sized, main street and legacy diverse-owned businesses poised to scale.
You can talk with a loan officer at ACE by calling 678-335-5600, email loans@aceloans.org or click here to go directly to one of our applications.