Your Launchpad to Success!
Steps to Start a Business
Starting a business takes several steps and it involves careful planning, financial decision-making, and various legal activities. It is a complex and ongoing process. Seeking guidance from mentors or consulting with professionals, such as lawyers and accountants, can be valuable at various stages. Additionally, each business's journey is unique, so flexibility and adaptability are crucial for success.
Here's a PDF overview of each step: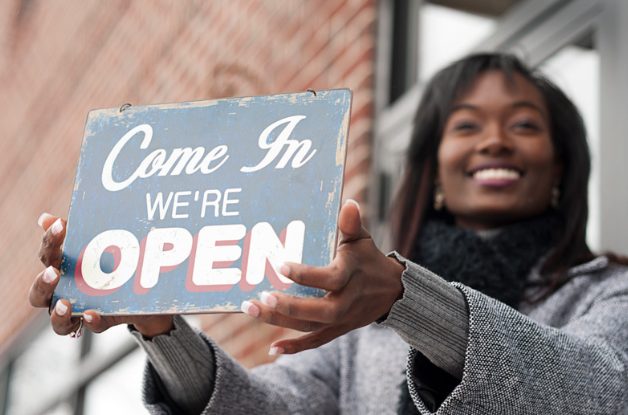 Obtaining a Business License to Operate a Business
To legally operate a business, you must obtain a business license from the relevant county or city authorities where your business is located. Begin by conducting an online search to locate the appropriate business license office in your city or county. Even if you plan to run your business from your home, you must still register it with the appropriate local authorities within your city or county.
Operating Agreements
An operating agreement is a document for Limited Liability Companies (LLCs) as it delineates the financial and operational aspects of the business, encompassing rules, regulations, and provisions. Its primary objective is to manage the internal affairs of the business in a manner tailored to the unique requirements of the business owners. Once the members of the LLC sign the document, it holds the status of an official contract, legally binding them to its terms. We strongly advise you to consult with an attorney to craft your custom operating agreement.
Georgia Business Forms
Georgia Secretary of State offers various business forms for registering and managing businesses in the state of Georgia. Please note that the available forms and regulations may change over time, so it's essential to visit the official Georgia Secretary of State's website or contact them directly for the most up-to-date information.
Food Specific Information
Cottage Food License
The Retail Food section of the Georgia Department of Agriculture (GDA) regulates cottage food producers (also known as home-kitchen food). They make sure that all food is produced safely and to quality standards. Click here to learn more.
ServSafe Training
Food safety certification is Georgia LAW. This course meets the state's Certified Food Safety Manager (CFSM) requirements and is designed to provide participants with viable information on potentially hazardous foods and safe food handling practices, the HAACP system of food safety; establishing, purchasing, and receiving standards and procedures; designing facilities and selecting appropriate equipment and guidelines for working with regulatory agencies. Participants are trained, tested and certified with the ServSafe® Food Protection Manager Certification Examination.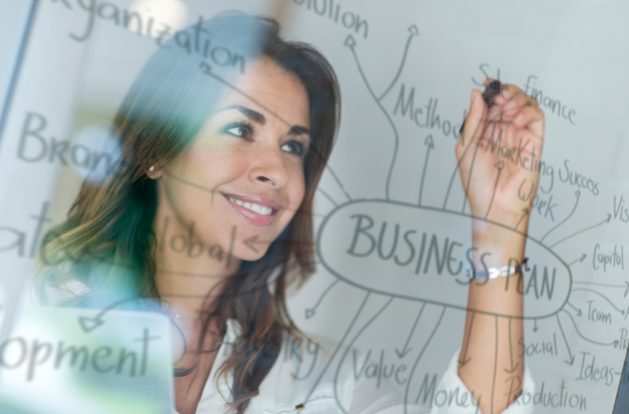 Business Plan
A business plan is a crucial document for startup businesses, as it serves several important functions that can significantly impact the success and sustainability of the venture. A business plan is a vital tool for startups because it not only helps in securing funding but also provides a structured framework for setting goals, making informed decisions, and building a sustainable and successful business. It is a dynamic document that should be regularly reviewed and updated to adapt to changing market conditions and business environments.

All our ACE WBC clients get FREE access to the DreamBuilder program. Along with learning how to run a business, you will also develop a business plan. You will learn the step-by-step framework for launching your own small business. Best for entrepreneurs ready to start their own business, or those who already own a business and want to develop their skills in a variety of areas, or are in various stages of exploring growth.
Enroll for FREE and start your business plan:
Funding for your New Business
Calculating your startup costs is a crucial step when launching a new business. The Small Business Administration (SBA) provides valuable guidance on how to accurately assess your startup expenses. This information can help you secure funding, attract potential investors, and determine when your business is likely to become profitable.
The SBA Provides detailed guidance on calculating startup costs
Please note that ACE is currently not providing funding for startup businesses. However, our partner, LiftFund, is lending to startups. To learn more about their loan requirements and start the application process.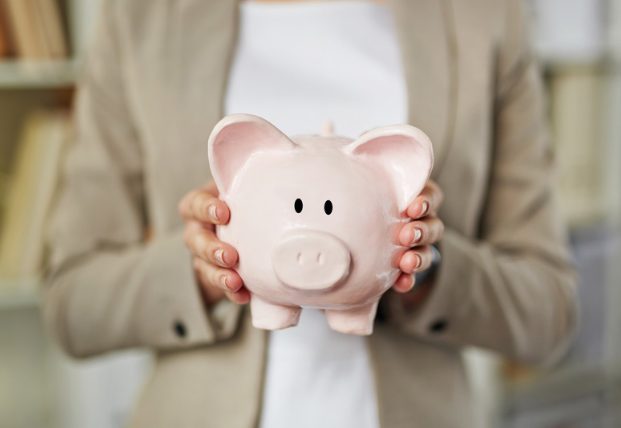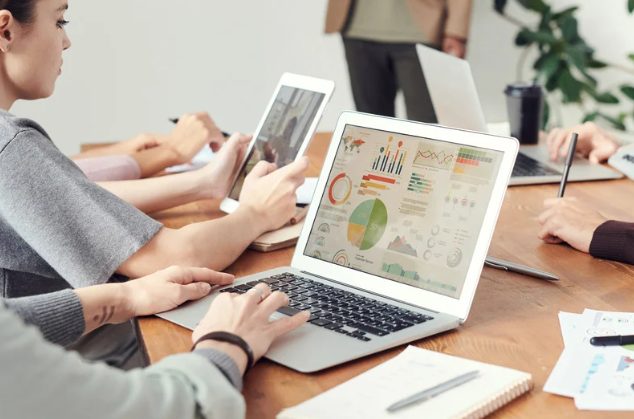 Competitive Analysis Template for Startups
A competitive analysis is a crucial component of a startup's business plan and strategy. It helps you understand your competition, identify market opportunities, and make informed decisions. Download a template for a competitive analysis for startups.
Business Model Canvas
A business model canvas is a strategic tool that helps startups and entrepreneurs visualize and design their business models in a concise and structured format. It consists of nine key building blocks that cover various aspects of a business. Download a template for a competitive analysis for startups.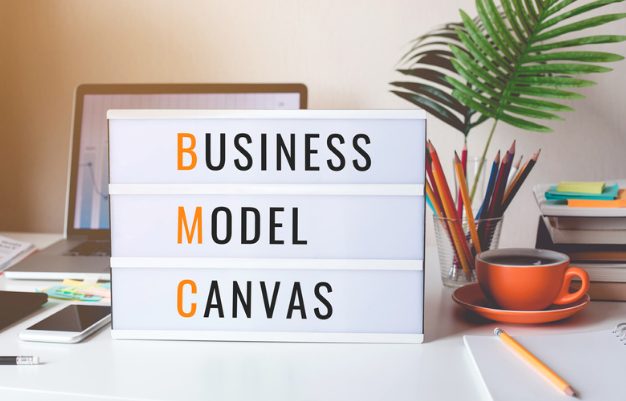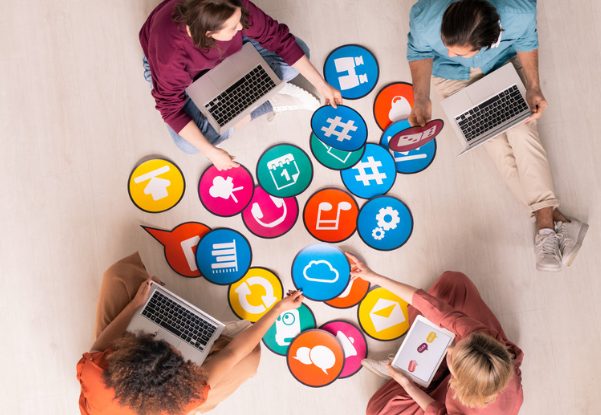 Small Business Tools
Accounting Software: Track your business incomes and expenses. Prepare financial statements and file taxes.
Credit Card Processing: Accept credit card payments from customers.
Email Hosting: Use your own domain name.
Website Builders: Create your company website.
Freelance Service Platform: Makes hiring contractors for projects more affordable.
Payroll Software: Payroll, recruiting, time management and HR services.
CRM Software: Helps you better interact with customers through detailed information.
Marketing tools can be found in the Marketing Resources page
Small Business Resources in Georgia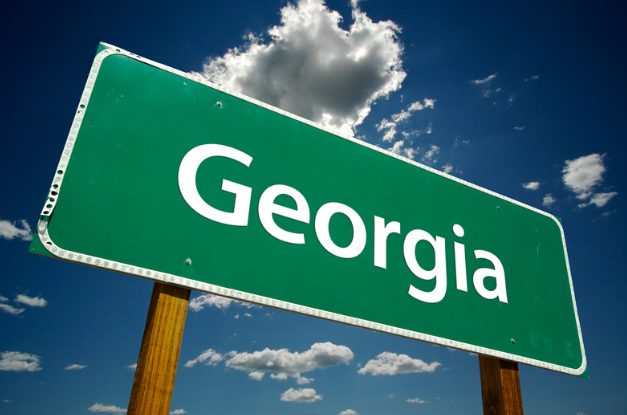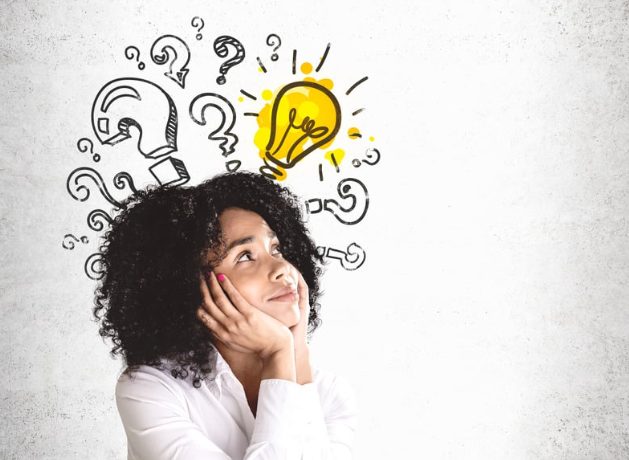 Do you still have questions that need answers?
Our goal is to assist you in achieving success on your entrepreneurial path.
If you require one-on-one coaching to legalize your business, please don't hesitate to contact us. We will be more than happy to schedule an appointment with our business consultant to address any questions you may have, and there is no charge for this service.
Send us an email at acewbc@aceloans.org to schedule a session with a business consultant.