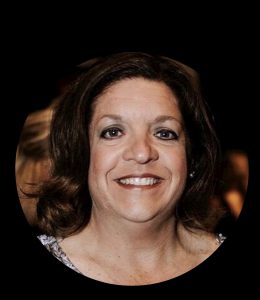 Join us in welcoming Brigette Meeler, who just joined ACE last month as our new Accounting Specialist.
"So far, I've been paying invoices and handling bank reconciliations," she says, "but I'm just learning, so I'm sure my responsibilities will increase."
Meeler brings more than 34 years of banking experience to her work. She was vice president and branch manager at Cadence Bank; senior loss mitigation specialist at South State Bank; and vice president of collections and recovery at Gainesville Bank and Trust.
"ACE seemed like a new way to challenge myself," she says, "a good opportunity to try something different."
Meeler earned an associate's degree of applied science in accounting at Lanier Technical Institute. She lives with her husband, Eric, in Clermont, and they have two grown children.
In her down time, Meeler likes to get physical. She runs and works out. "I'm working toward my personal trainer certification," she says. "It's a great stress reliever."